New West Coast Regional Sales Manager – Taylor Burdett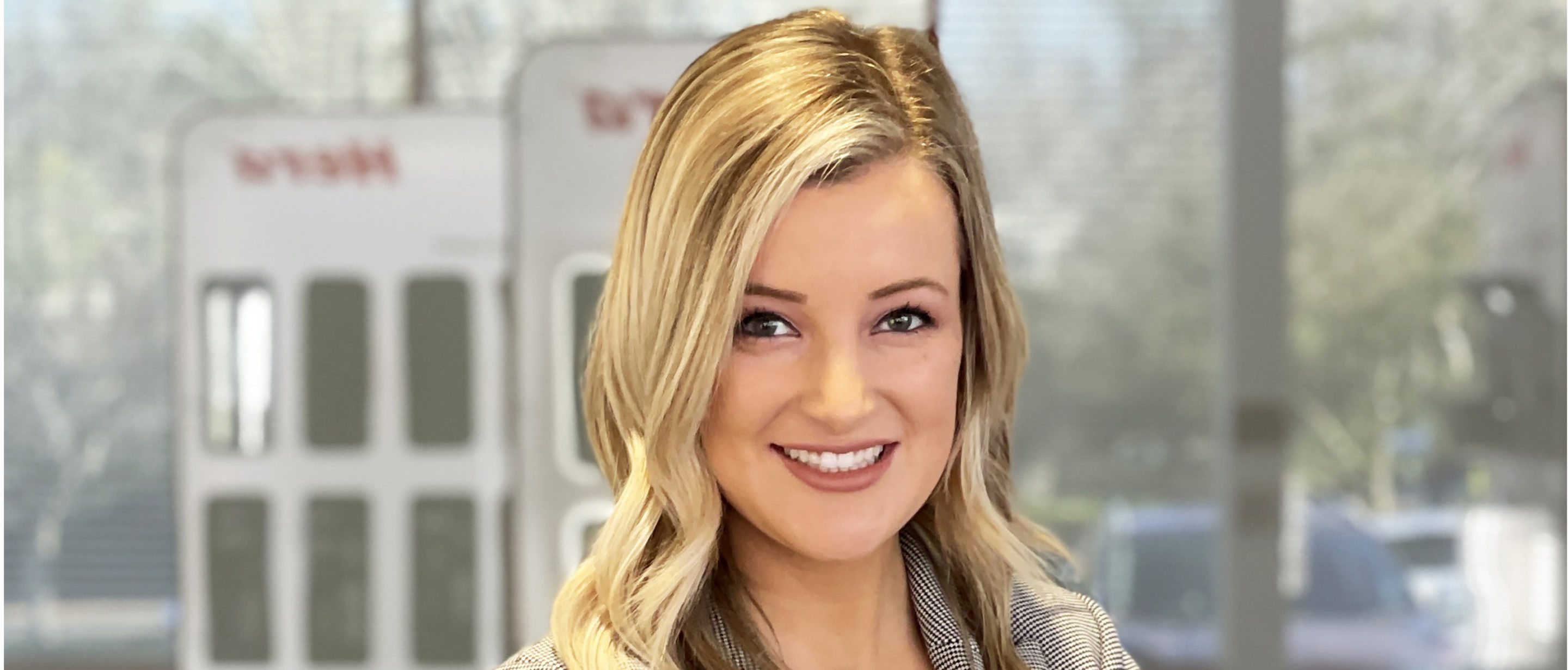 FOR IMMEDIATE RELEASE – January 17, 2022
New Regional Sales Manager – Taylor Burdett
Hera Lighting is proud to announce and welcome Taylor Burdett as our new Regional Sales Manager. Taylor will cover the West Coast as well as other key accounts.
Taylor is a Georgia native through and through. She was born in Atlanta and after attending Auburn University, she graduated from UGA with a degree in Finance. Taylor started out as a financial analyst before transitioning into sales, where she was consistently among the top salespeople with the highest gross averages.
"We are delighted to add Taylor to our team. Her background positions her perfectly to deliver value for our customers and our team." As noted by Brad Stewart, Executive VP of Sales for Hera Lighting.
During her free time Taylor enjoys cooking, traveling, walking her dog, and spending time with family and friends.
Hera Lighting is the leader in display lighting systems for retail, cabinets, and furniture.
For more information, please contact:
Jad Kiswani
Marketing Manager
jk@heralighting.com
800-336-4372
Share This Article