Press Release – New Business Operations Manager – David Zona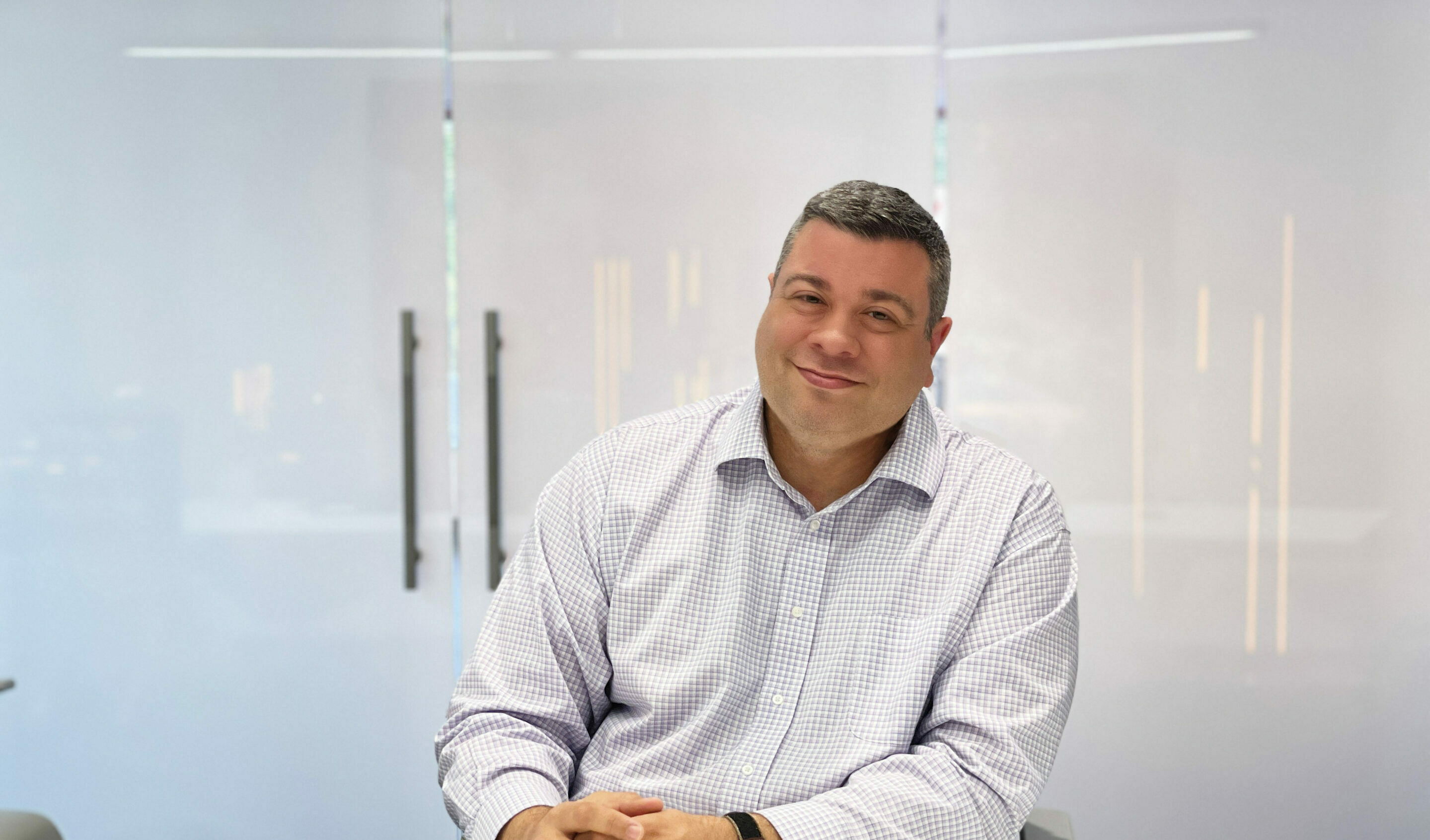 FOR IMMEDIATE RELEASE – June 16, 2022
New Business Operations Manager – David Zona
Hera Lighting would like to announce the hire of David Zona as our new Business Operations Manager.
David comes to Hera Lighting with over 22 years of operations management experience, the majority of it with one company. Sascha Bald, Hera's Director of Finance & Administration, said, "We are excited to welcome David as Business Operations Manager, adding his substantial experience to Hera at the time of continued growth in our markets."
David was born and raised in Hackensack, NJ., before moving to Georgia with his high school sweetheart for college and deciding to make it home. David, his wife, and his son enjoy spending time outdoors. David is dedicated to mentoring and coaching youth through the Boy Scouts of America program. 
Hera Lighting is the leader in display lighting systems for retail, cabinets, and furniture.
For more information, please contact:
Jad Kiswani
Marketing Manager
jk@heralighting.com
800-336-4372
Share This Article