Constant Voltage
Driver, 75W
75 W Constant Voltage Class 2 Driver
Compatible with all Hera constant voltage LED products
Constant Voltage
Driver, 75W
75 W Constant Voltage Class 2 Driver
Compatible with all Hera constant voltage LED products
Product Details
Product Description
Electronic Driver For 24 Vdc LEDs
Constant voltage electronic driver for up to 75 W of LEDs. Hera's power supplies work perfectly in all commercial and residential applications and feature very small dimensions.
Product Features
100-240 V, 50/60 Hz, 1 A
Output: 24 Vdc, 3.125 A max. SELV/UL8750 Class 2, CAN/CSA C22.2 No. 250.13-14
Load: 6 – 75 W, 24 Vdc LED
Power Factor: ≥0.9 λ
Ambient operating temperature: -20° C ~ 45° C
Non-dimmable input, output dimming accessories are available
Open circuit, short circuit, overload, and over-temperature protection
Auto restart after fault removal
Soft start for maximum LED life
79" plug-in power cord
One attached terminal block with up to 12 power cord connections
Additional terminal blocks are available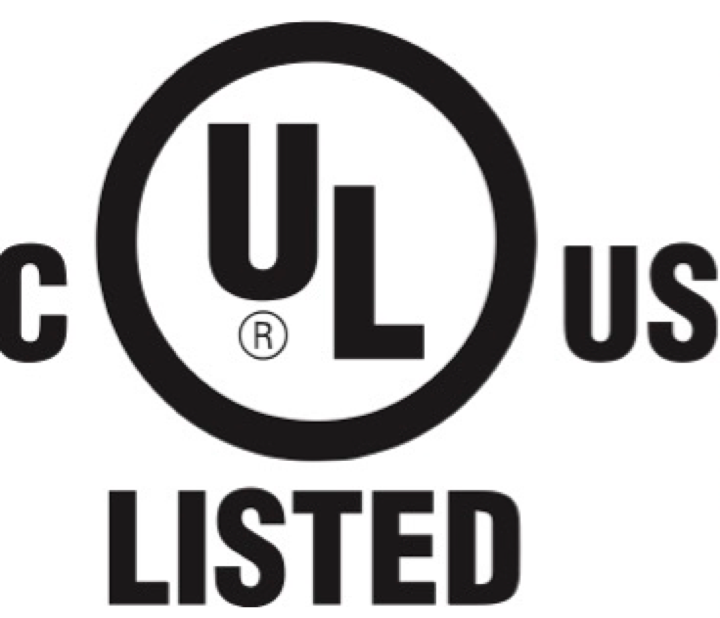 Subject to technical changes without prior notice. Position as of date published.