Replacements
T5 & T8 Replacements
Replace Fluorescent Lamps without any Rewiring
Replacements
T5 & T8 Replacements
Replace Fluorescent Lamps without any Rewiring
Replacements
T5 & T8 Replacements
Replace Fluorescent Lamps without any Rewiring
Replacements
T5 & T8 Replacements
Replace Fluorescent Lamps without any Rewiring
Product Details
Product Description
Replace Fluorescent Lamps without any Rewiring
These LED replacement lamps are to be used to upgrade existing fluorescents to LED fixtures. It is a direct T5 and T8 lamp replacement with no wiring needed allowing for a quick and easy installation.
Product Features
Available sizes:
Available options:

3000 K
4000 K
3500 K (special order)
5000 K (special order)

Suitable for use in fixtures where the ambient temperature is between -4°F and 113°F
DLC QPL Listed
50,000 hours usable life
Good CRI >80
Quick and easy installation with no rewiring
Compatible with electronic ballasts only
Limited 5 year warranty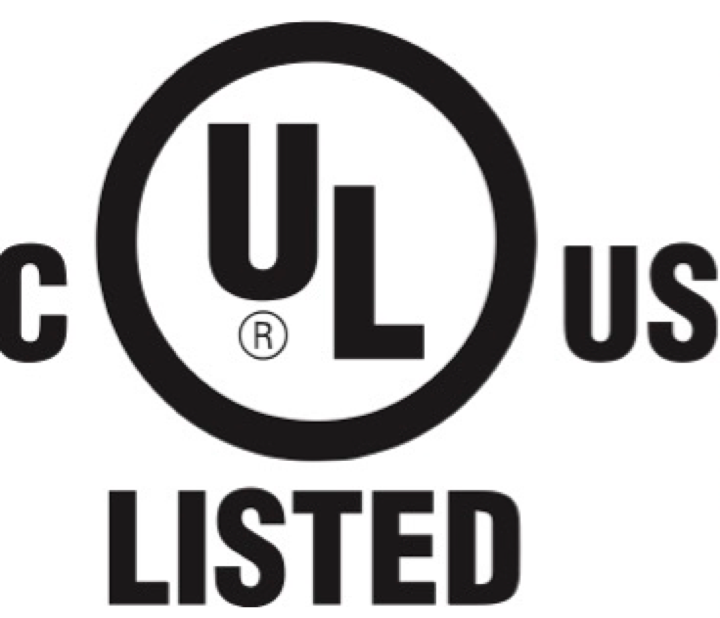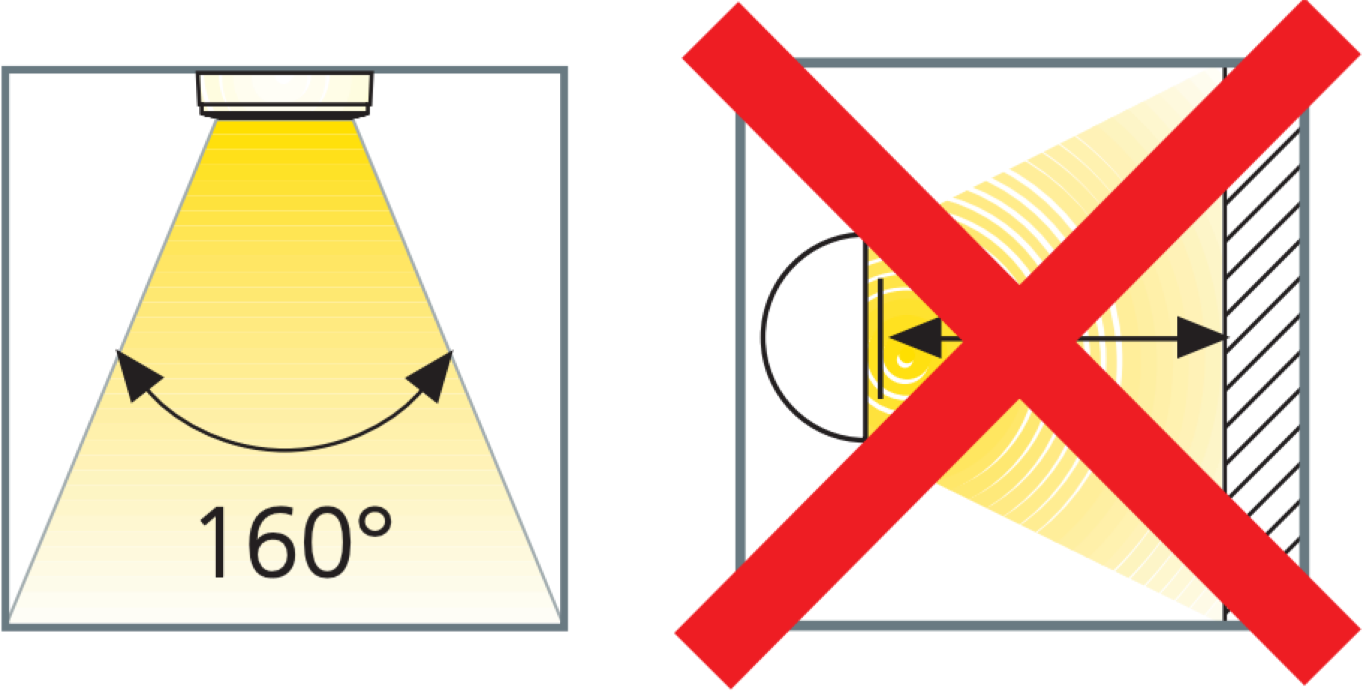 Subject to technical changes without prior notice. Position as of date published.