Anniversary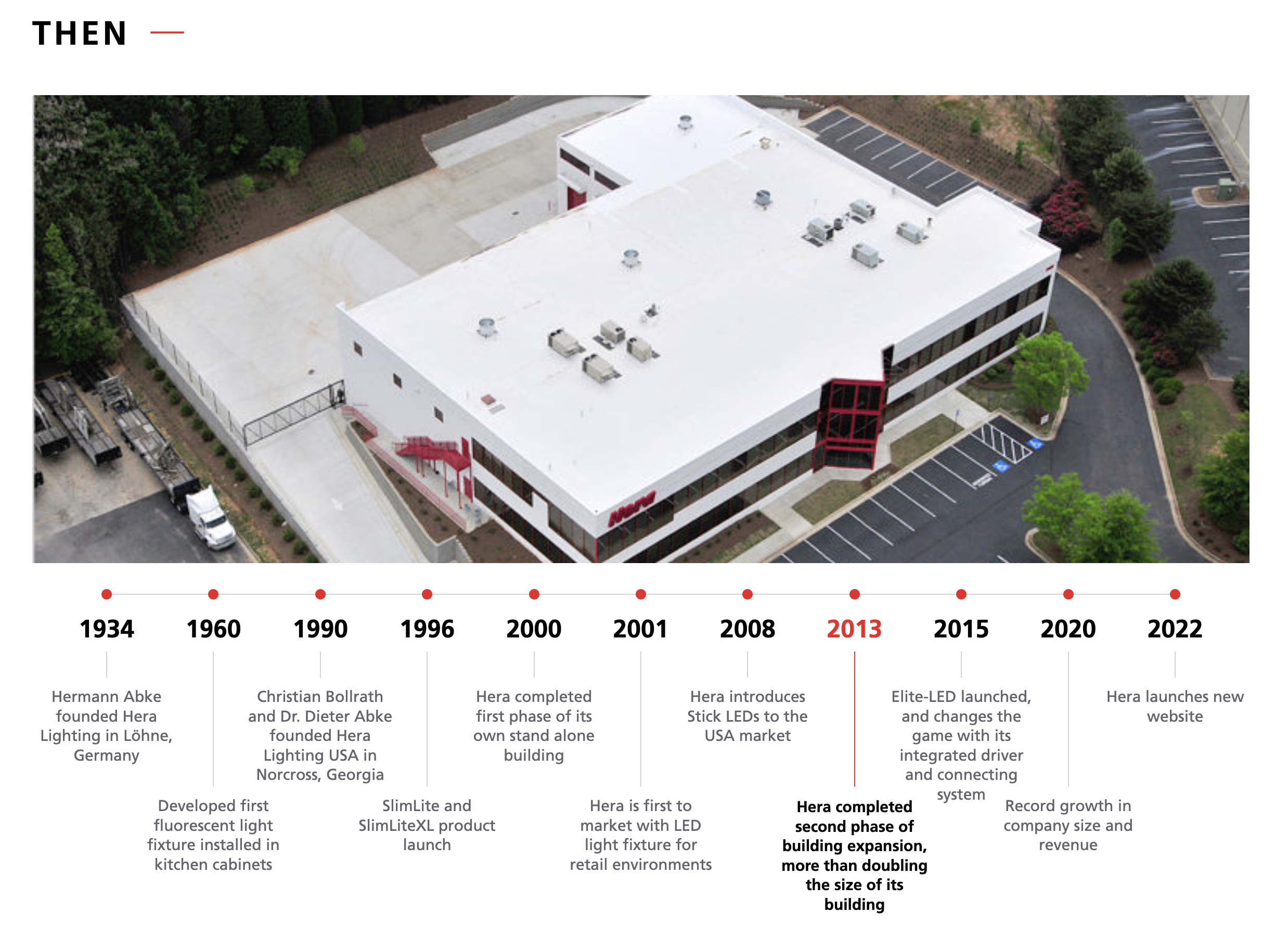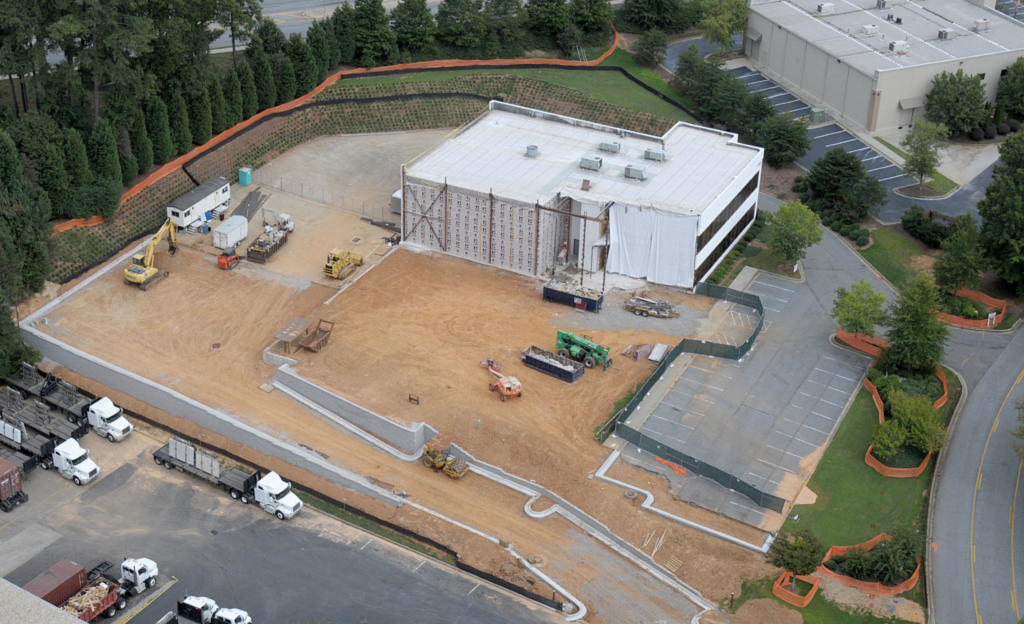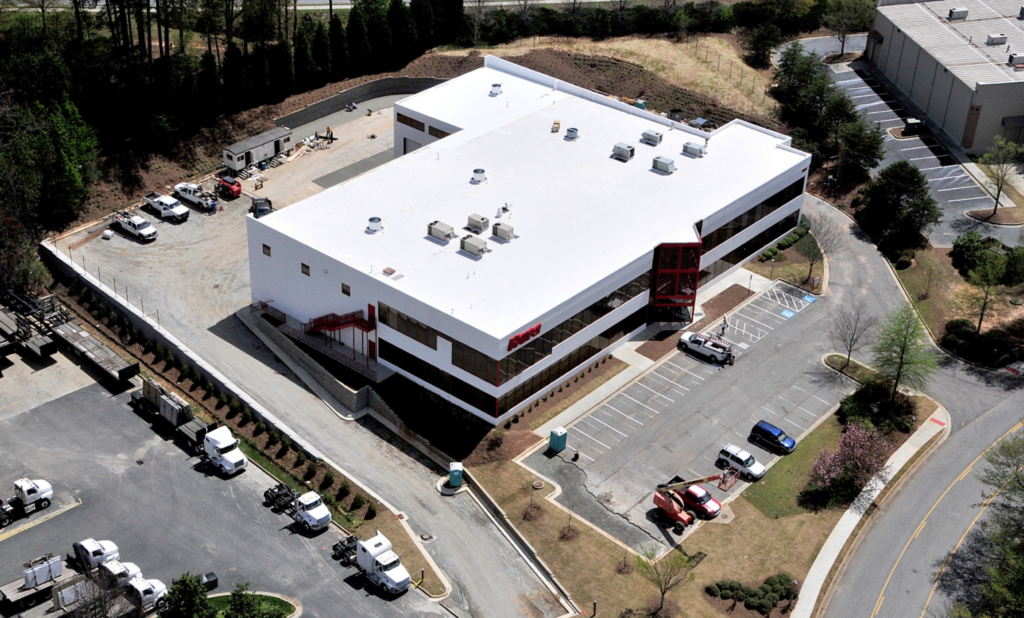 ANNIVERSARY – May 5, 2023
Building Expansion
This month marks the 10-year anniversary of our building expansion, and we thought it a good time to share some progress photos. The expansion doubled the size of our original building, adding more office space, expanding the warehouse, and adding production space.
The investment in our building was geared to serve our clients around the world better and directly contributed to our success. We've come a long way from our small, leased office space in a commercial park.
We would love to show you around; contact your sales rep to set up a visit.
For more information, please contact:
Jad Kiswani
Marketing Manager
jk@heralighting.com
800-336-4372
Share This Article