Case Studies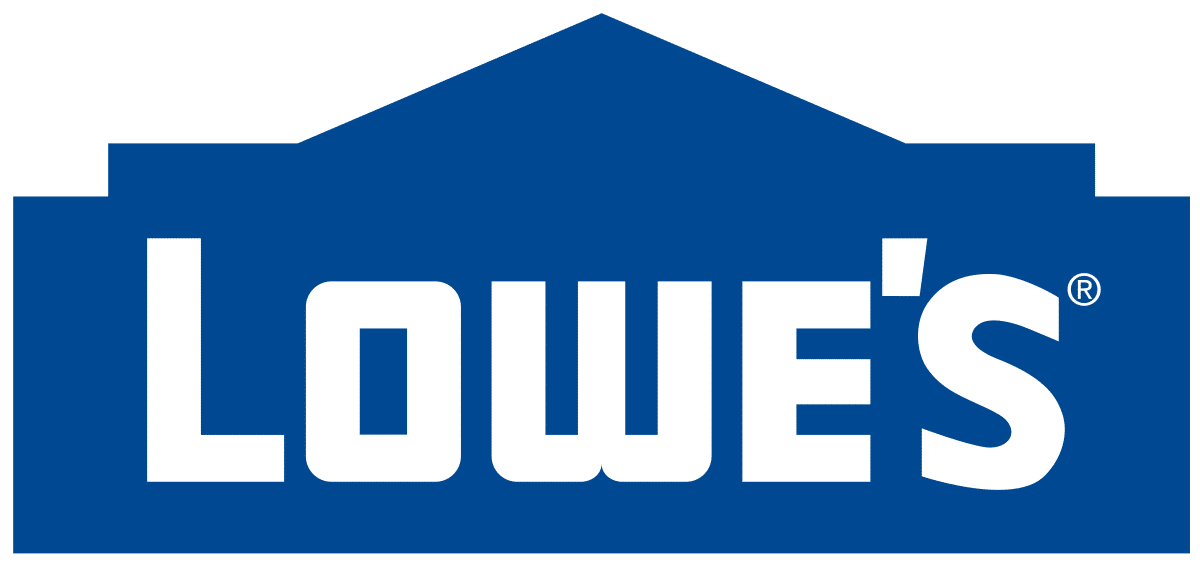 Lowe's
Lowe's Companies, Inc., doing business as Lowe's, is an American retail company specializing in home improvement. Headquartered in Mooresville, North Carolina, the company operates a chain of retail stores in the United States and Canada.
HeadquartersMooresville, NC Locations2197

Client Summary
LOWE'S merchandising department decided illumination of rack displays would increase Eye to Product Ratios and help to increase sales. However, the solution needed to be modular and easily repositioned when store sets change.

Solution
Hera's Elite-LED HO was employed. High output, modularity, flexibility, energy efficiency and low maintenance costs were achieved.

Results
Rack lighting is more consistent and much more flexible than before. Merchants are happy with the ease and flexibility of relocating lighting when necessary.
The Data
Products Used
1x
Power drop to illuminate an entire aisle