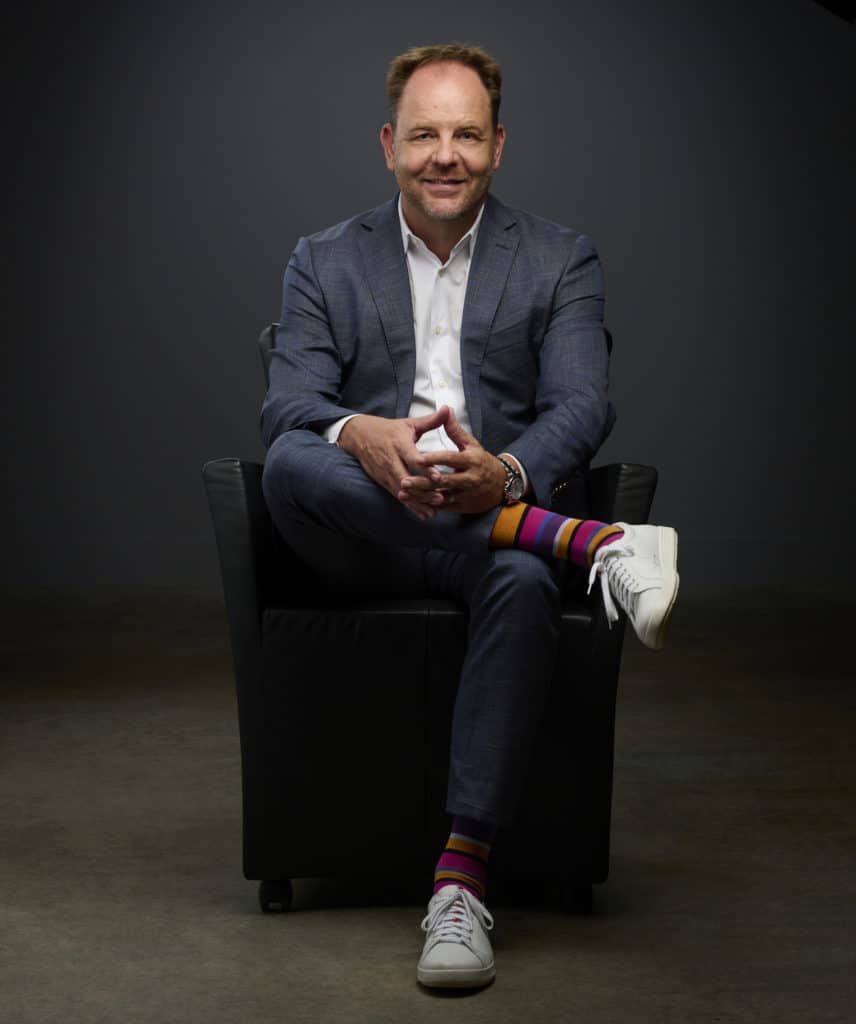 Christian Bollrath
President
A Letter From Our President
Letter From Our President
When Hermann Abke founded Hera in Germany in 1934 his plan was to build a company that was different. It was his firm belief that you had to be both, better and different than your competition if you want to survive and be successful in business.
In 1987, at the tender age of 18, I started working as an apprentice for Hera. By then it was certainly a different company than when Hermann founded it. However, I was lucky enough that he was still running it and to have him as my first boss. The core value of being innovative was instilled in me from the first day on the job.
I was given the opportunity by Hermann Abke's son, Dr. Dieter Abke, to start Hera Lighting L.P. in Atlanta, GA in 1990. Being first to market is always a challenge, but especially true with cabinet, furniture, and display lighting. Woodworkers were not overly open to the idea of integrating halogen spotlights or power cables into wooden cabinets. Regardless, we never gave up because we wholeheartedly believed that cabinet lighting would ultimately be successful in North America. Our persistence led to success and Hera built the market for lighting systems for retail displays, cabinets, and furniture in the USA.
Since the early days, innovation has always been at the forefront of our efforts. In the mid 90's we introduced SlimLite which revolutionized retail display lighting and allowed us to become the market leader in this category. Today, everybody is talking about LEDs. Almost a decade ahead of some competitors, Hera was the first to market with this technology and started selling LED spotlights in 2000.
Many competitors have followed in our footsteps. However, we have never deviated from our goal to be the most innovative supplier of lighting systems for retail displays, cabinets, and furniture and to supply the highest quality products at the most competitive prices. This made us a valuable partner for our customers.
Today Hera is in the third generation of the same family ownership. Many things have evolved in our 85+ year history. However, one thing has never changed: being innovative and bringing value to our customers is our primary mission.
We would like to thank all of our customers for your support throughout the years and look forward to continuing our partnerships for many years to come.
Yours sincerely,
Christian Bollrath, President