Case Studies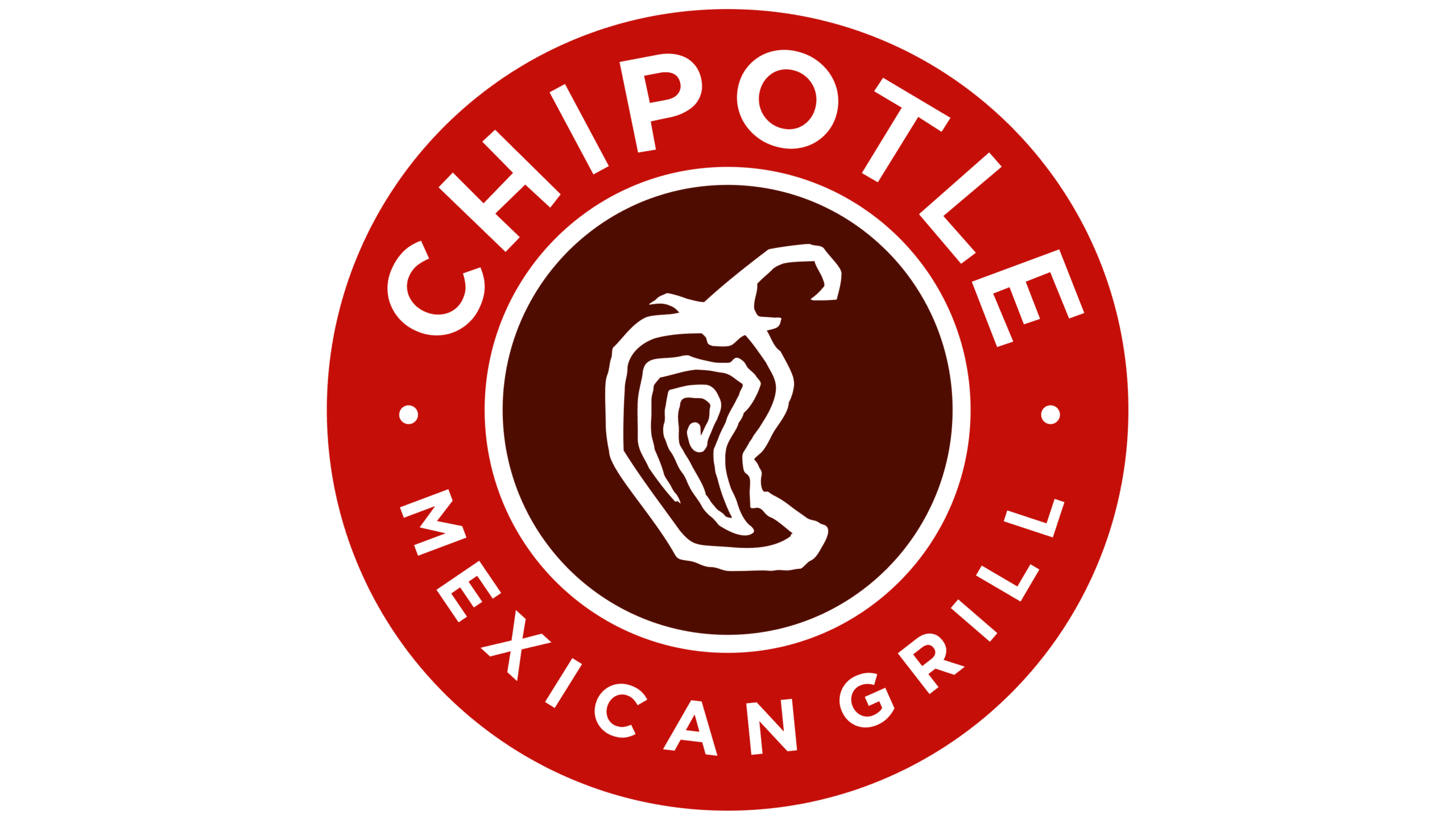 Chipotle
Chipotle Mexican Grill, Inc., often known simply as Chipotle, is an American chain of fast casual restaurants in the United States, United Kingdom, Canada, Germany, and France, specializing in tacos and Mission burritos that are made to order in front of the customer.
HeadquartersNewport Beach, CA Locations2,622

Client Summary
Chipotle was looking to efficiently illuminate their restaurants that worked with their unique linear design.

Solution
Elite-LED was employed in front of house for general illumination and as a design esthetic.

Results
Our plug and play system allowed ELite-LED to be integrated into Chipotle's new restaurants designs, without messy wires
The Data
Products Used
0%
Statistical failure rate
P/P
Plug and play using existing outlets.
1 of
The most energy efficient restaurant spaces in North America.