New Inside Sales Associate – Lars Bruck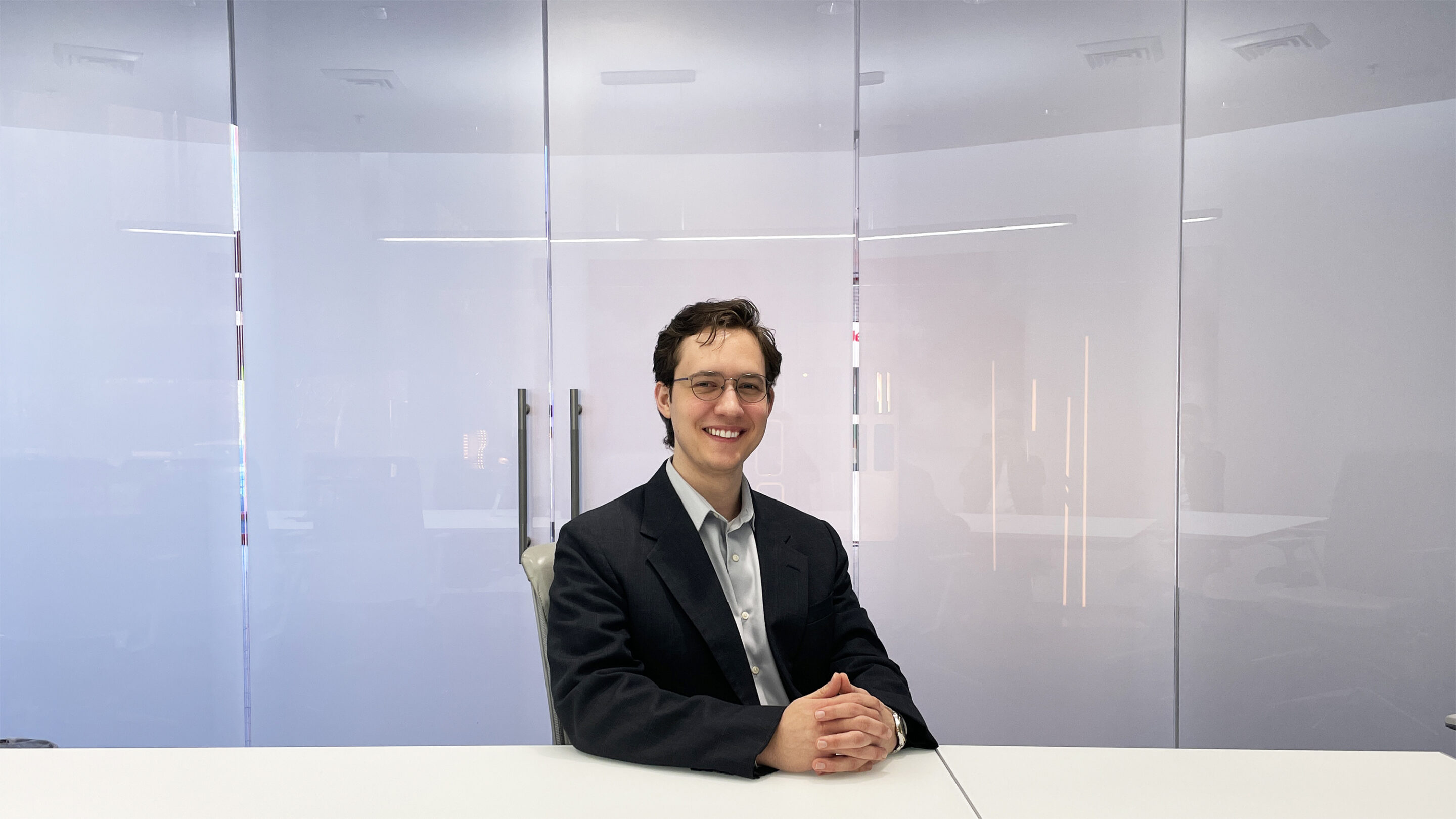 FOR IMMEDIATE RELEASE – February 13, 2023
New Inside Sales Associate – Lars Bruck
Hera Lighting is excited to welcome Lars Bruck as our new Inside Sales Associate for North Central.
Lars comes to Hera with over 6 years of sales experience, with a background in small business development and building long-term client relationships.    
"Lars not only brings client-focused sales experience but a positivity and enthusiasm that seems contagious. Lars will be a great asset to Hera Lighting and our North Central customers. We're excited to have him on the team." As noted by Brad Stewart, Executive VP of Sales for Hera Lighting.
Lars was born in Lincoln, Nebraska, but has grown up in Georgia for most of his life. Lars enjoys gaming, visiting craft breweries, as well as reading, and camping, along with other outdoor activities. 
For more information, please contact:
Jad Kiswani
Marketing Manager
jk@heralighting.com
800-336-4372
Share This Article