New Regional Sales Manager, Canada – Kevin Murray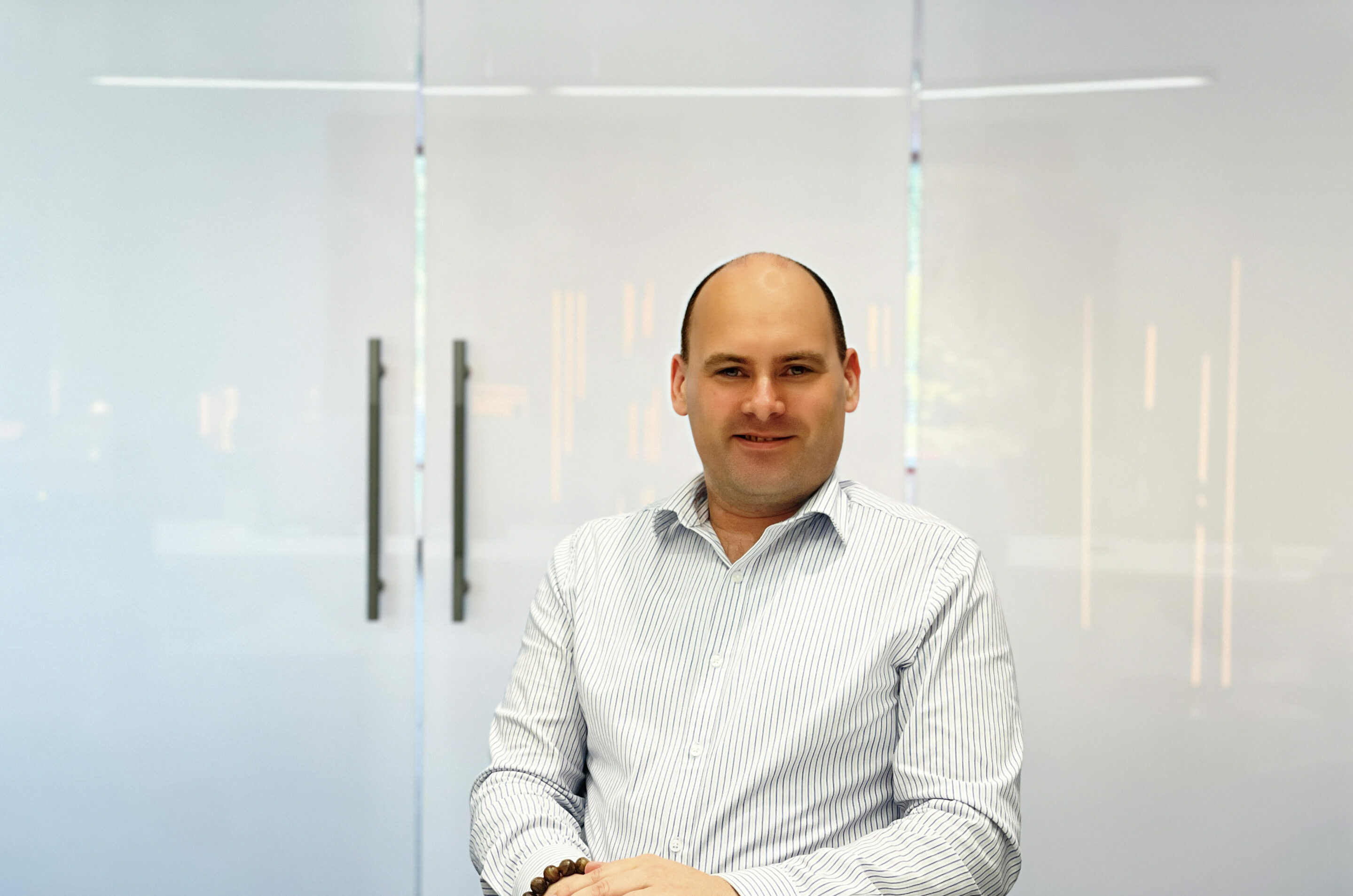 FOR IMMEDIATE RELEASE – October 3, 2022
New Regional Sales Manager, Canada – Kevin Murray
Hera Lighting is proud to announce and welcome Kevin Murray as our new Sales Manager for Canada.
Kevin comes to Hera with over 15 years of Canadian sales leadership experience, with a proven track record of developing long-term relationships with national retailers such as Sobeys, Costco, Wal-Mart, and Canadian Tire.
"Considering his extensive Canadian sales experience and retail background, Kevin will be a great asset to Hera Lighting and our Canadian customers. We're fortunate to have him on the team." As noted by Brad Stewart, Executive VP of Sales for Hera Lighting.
Kevin was born and raised in Brantford, Ontario, Canada, before moving to the Greater Toronto Area to further his career aspirations.  Kevin is an avid traveler and has visited over 20 countries worldwide. Kevin also enjoys reading, hiking, camping, and spending time with his young daughter.
Hera Lighting is the leader in display lighting systems for retail, cabinets, and furniture.
For more information, please contact:
Jad Kiswani
Marketing Manager
jk@heralighting.com
800-336-4372
Share This Article