New NC Regional Sales Manager – Arthur Rollmann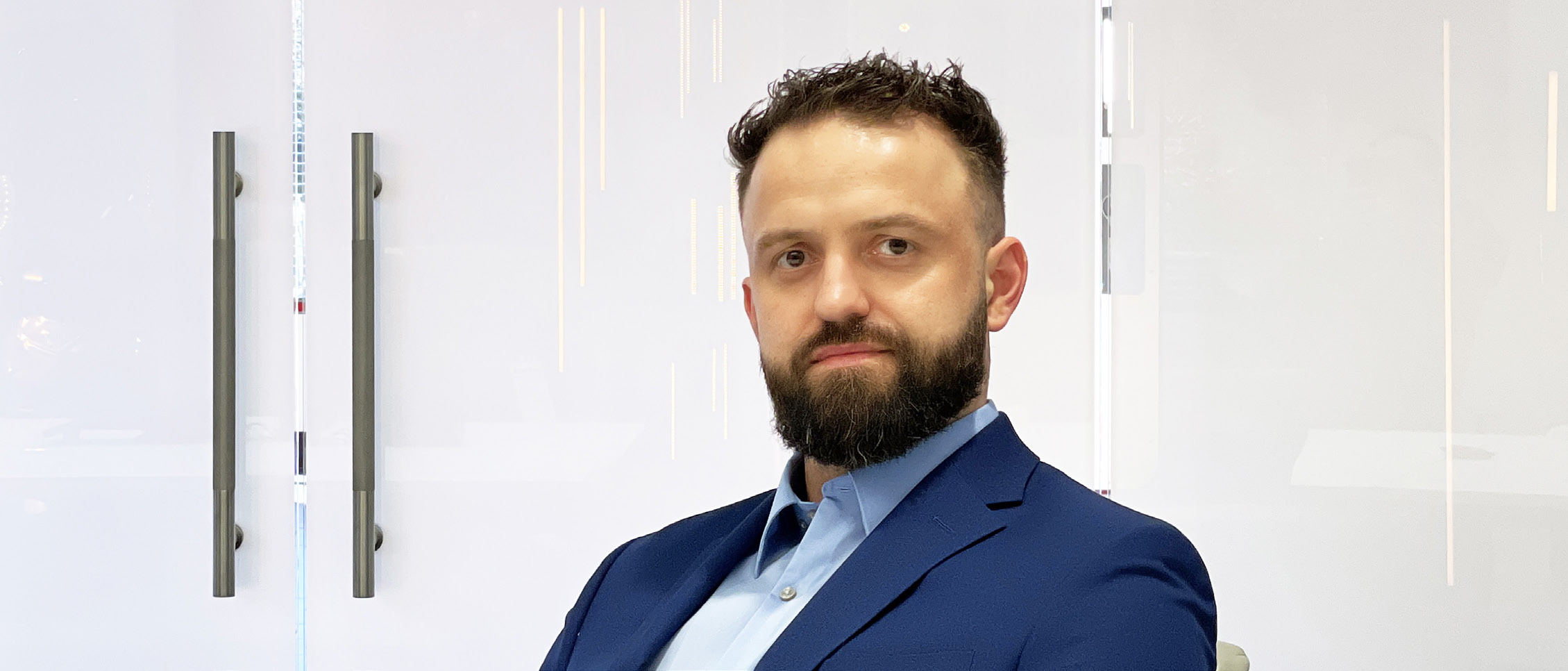 FOR IMMEDIATE RELEASE – January 11, 2022
New Regional Sales Manager – Arthur Rollmann 
Hera Lighting is proud to announce and welcome Arthur Rollmann as our new Regional Sales Manager. Arthur will cover the North Central area as well as other key accounts. 
Arthur earned a BA in Economics & Management, and an MBA in Management Consulting and Strategic Marketing & Branding. Arthur lived and worked most of his life in Mönchengladbach, Germany before moving to Atlanta in 2016. Arthur is fluent in English, German, and Russian. 
"Combining his MBA with significant industrial sales experience, Arthur brings considerable talent to Hera Lighting and our customers. We are delighted to have him on our team." As noted by Brad Stewart, Executive VP of Sales for Hera Lighting. 
During his free time, Arthur enjoys spending time with his wife and 2 dogs (cocker spaniel and Siberian husky), as well as working out, cooking and reading. 
Hera Lighting is the leader in display lighting systems for retail, cabinets, and furniture. 
For more information, please contact:
Jad Kiswani 
Marketing Manager 
jk@heralighting.com 
800-336-4372 
Share This Article