Constant Voltage
Daisy Driver, 75W
75 W Constant Voltage Class 2 Driver Daisy-chainable
Compatible with all Hera constant voltage LED products
Constant Voltage
Daisy Driver, 75W
75 W Constant Voltage Class 2 Driver Daisy-chainable
Compatible with all Hera constant voltage LED products
Constant Voltage
Daisy Driver, 75W
75 W Constant Voltage Class 2 Driver Daisy-chainable
Compatible with all Hera constant voltage LED products
Constant Voltage
Daisy Driver, 75W
75 W Constant Voltage Class 2 Driver Daisy-chainable
Compatible with all Hera constant voltage LED products
Product Details
Product Description
24 Vdc Electronic Daisy Driver
Constant voltage electronic driver for up to 75 W of LEDs. Designed with an integrated connector to allow for easy daisy-chaining, interconnect up to a max of 8 drivers.
Product Features
Input: 100 – 120 VAC, 50/60 HZ, 1.0 A
Output: 24 Vdc, 3.125 A max. SELV/UL8750 Class 2, CAN/CSA C22.2 No. 250.13-14
Load: 6 – 75 W, 24 Vdc LED
Power Factor: ≥0.9 λ
Ambient operating temperature: -20° C ~ 45° C
Non-dimmable input, output dimming accessories are available
Open circuit, short circuit, overload, and over-temperature protection
Auto restart after fault removal
5.5 mm x 2.1 mm barrel jack socket on output housing
Additional output cables, splitters, and terminal blocks are available
79" plug-in 2-pin power cord
2-Pin convenience outlet in the housing allows connection of additional 2-pin drivers
Up to 8 drivers maximum interconnected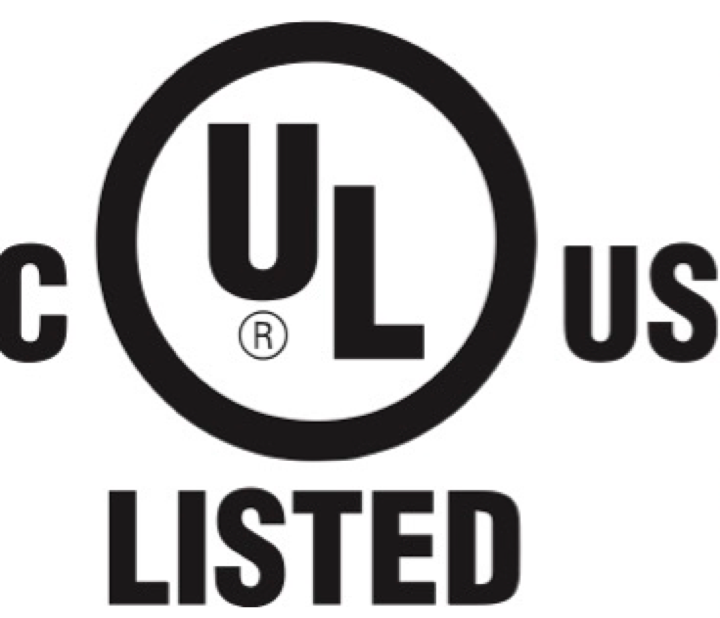 Subject to technical changes without prior notice. Position as of date published.