Line Voltage
ELite-LED XL
Line-voltage Linear LED light fixture with XL connecting system
Displays
Undershelf lighting
Undercabinet lighting
Furniture
Coves
Line Voltage
ELite-LED XL
Line-voltage Linear LED light fixture with XL connecting system
Displays
Undershelf lighting
Undercabinet lighting
Furniture
Coves
Line Voltage
ELite-LED XL
Line-voltage Linear LED light fixture with XL connecting system
Displays
Undershelf lighting
Undercabinet lighting
Furniture
Coves
Line Voltage
ELite-LED XL
Line-voltage Linear LED light fixture with XL connecting system
Displays
Undershelf lighting
Undercabinet lighting
Furniture
Coves
Line Voltage
ELite-LED XL
Line-voltage Linear LED light fixture with XL connecting system
Displays
Undershelf lighting
Undercabinet lighting
Furniture
Coves
Product Details
Product Description
The Most Cost-Effective Way to Upgrade from Fluorescent to LED
ELite-LED XL is a light fixture with an integrated electronic driver. It uses the same connecting system as our SlimLite T4 and SlimLite XL T5 fluorescent light fixtures, allowing for an easy LED upgrade. ELite-LED XL has the same brightness as T5 fluorescents but uses half the energy and has double the lifespan.
Product Features
Available sizes:

1′ (5 W)
2′ (7.5 W)
3′ (9 W)
4′ (12 W)
5′ (14 W)

Available color temperatures:

3000 K
4000 K
Additional color temperatures (special order)

120 Vac LED with integrated electronic driver
Finish: White housing with frosted lens
Fixtures can interconnect with direct connectors or accessory cables
Interconnect up to 500 W in a single run
Optional hardwire box available
Magnetic mounting clips are available
EPH certified to NSF/ANSI 2 for use in food zones
50,000 hours usable life
Good CRI >80
Efficacy: 122-150 lm/W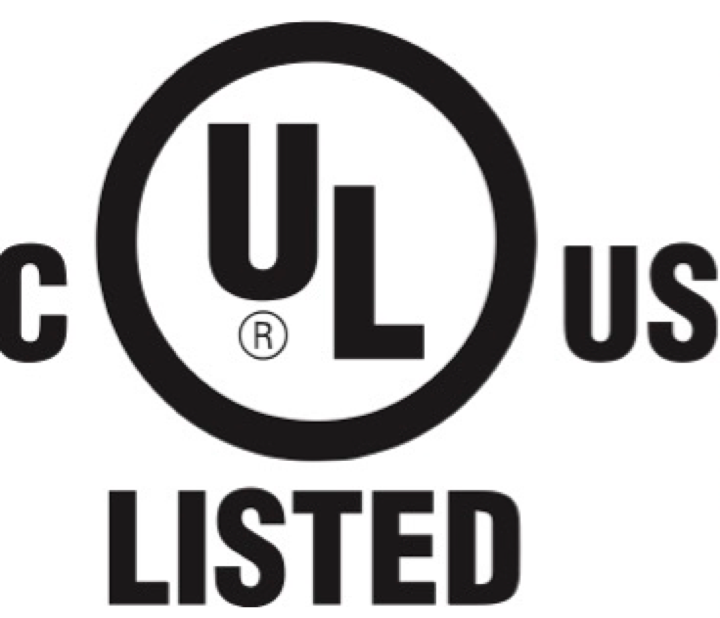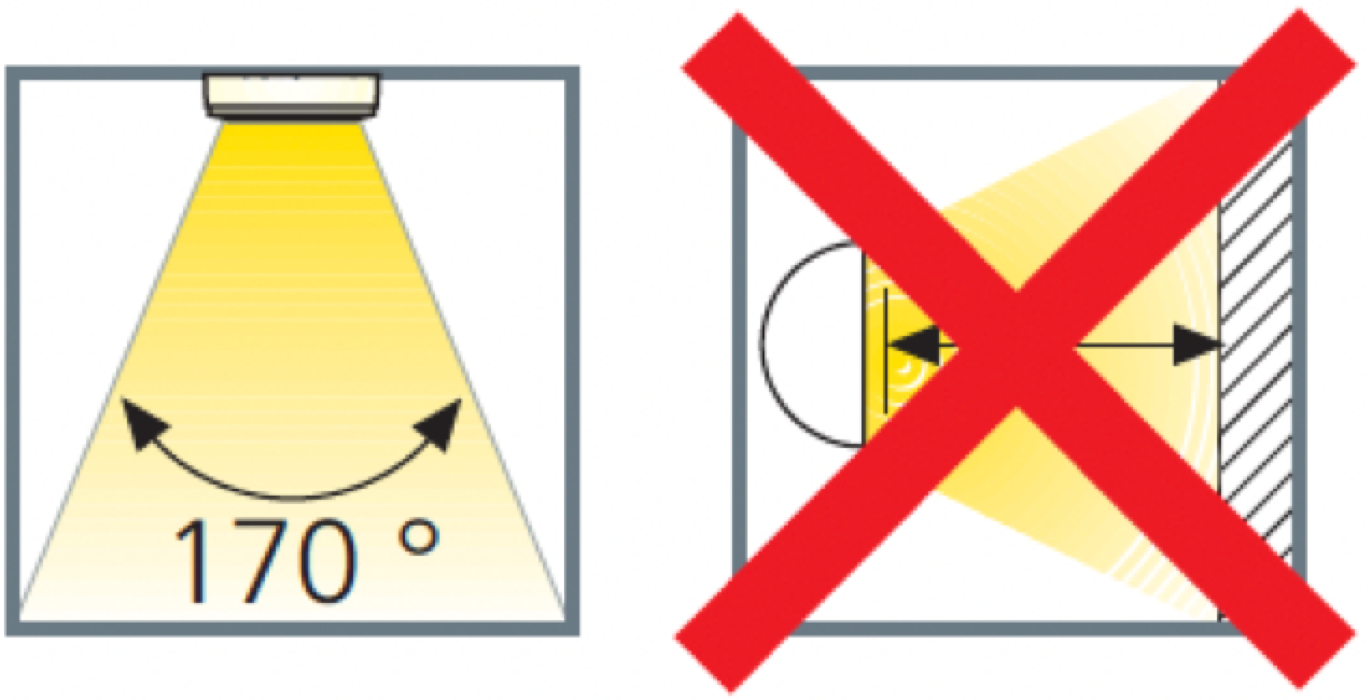 Subject to technical changes without prior notice. Position as of date published.