Line Voltage
ELite-LED
Line-voltage Linear LED light fixture
Displays
Undershelf lighting
Undercabinet lighting
Furniture
Coves
Line Voltage
ELite-LED
Line-voltage Linear LED light fixture
Displays
Undershelf lighting
Undercabinet lighting
Furniture
Coves
Line Voltage
ELite-LED
Line-voltage Linear LED light fixture
Displays
Undershelf lighting
Undercabinet lighting
Furniture
Coves
Line Voltage
ELite-LED
Line-voltage Linear LED light fixture
Displays
Undershelf lighting
Undercabinet lighting
Furniture
Coves
Line Voltage
ELite-LED
Line-voltage Linear LED light fixture
Displays
Undershelf lighting
Undercabinet lighting
Furniture
Coves
Product Details
Product Description
Economically Priced Light Fixture with Integrated Driver
Elite­-LED is a T5 LED light fixture with integrated driver and versatile connecting options, making it ideal for new installations or retrofits. Providing the same brightness as T5 fluorescents but with half the energy usage and more than twice the lifetime, makes ELite-LED a solution with a rapid ROI.
Product Features
Available sizes:

1′ (5 W)
2′ (7.5 W)
3′ (9 W)
4′ (12 W)
5′ (14 W)

Available color temperatures:

3000 K
4000 K
Additional color temperatures (special order)

120 Vac LED with integrated electronic driver
DLC 5.1 QPL listed
Line Voltage Dimmable with compatible LED wall dimmer
Finish: White housing with frosted lens
Fixtures can interconnect with direct connectors or accessory cables
Interconnect up to 400 W in one run
Optional hardwire box available
Magnetic mounting clips are available
277 V option available by special order
50,000 hours usable life
Good CRI >80
Efficacy >122 lm/W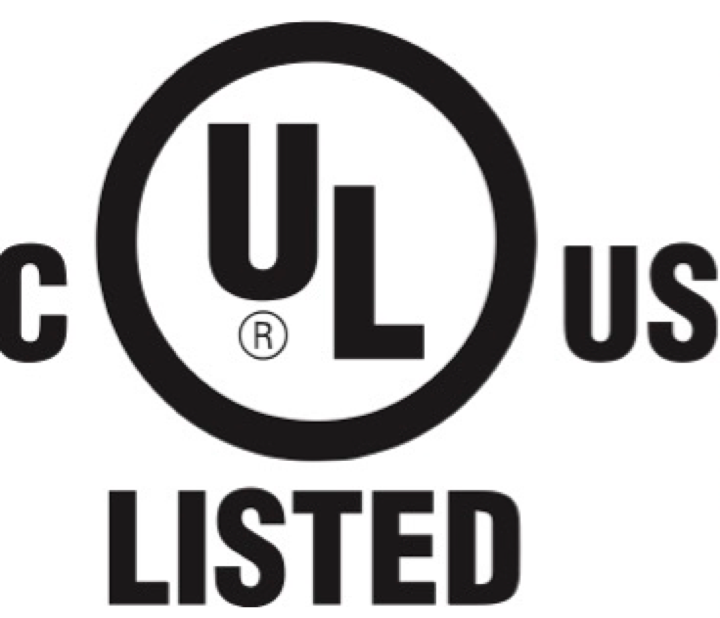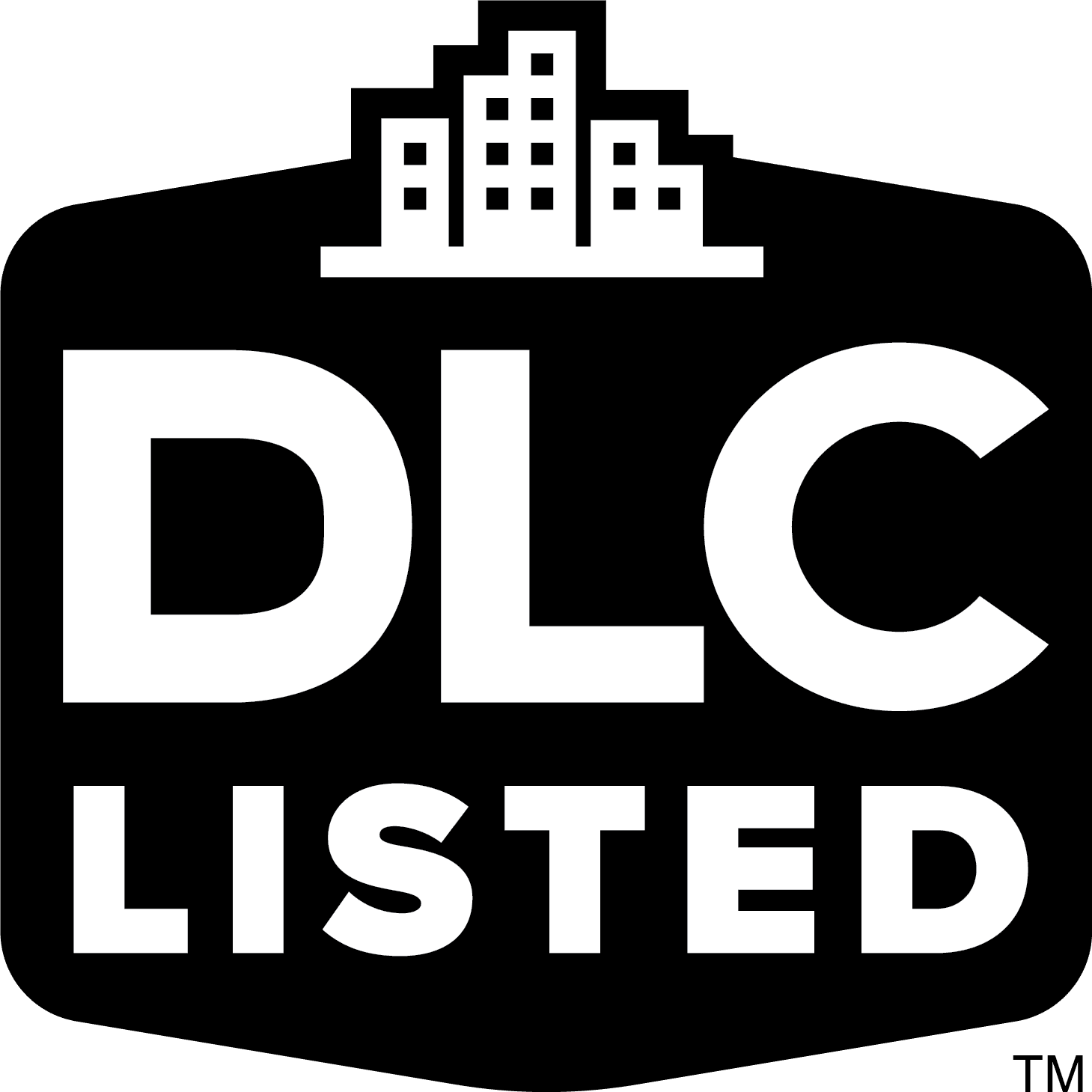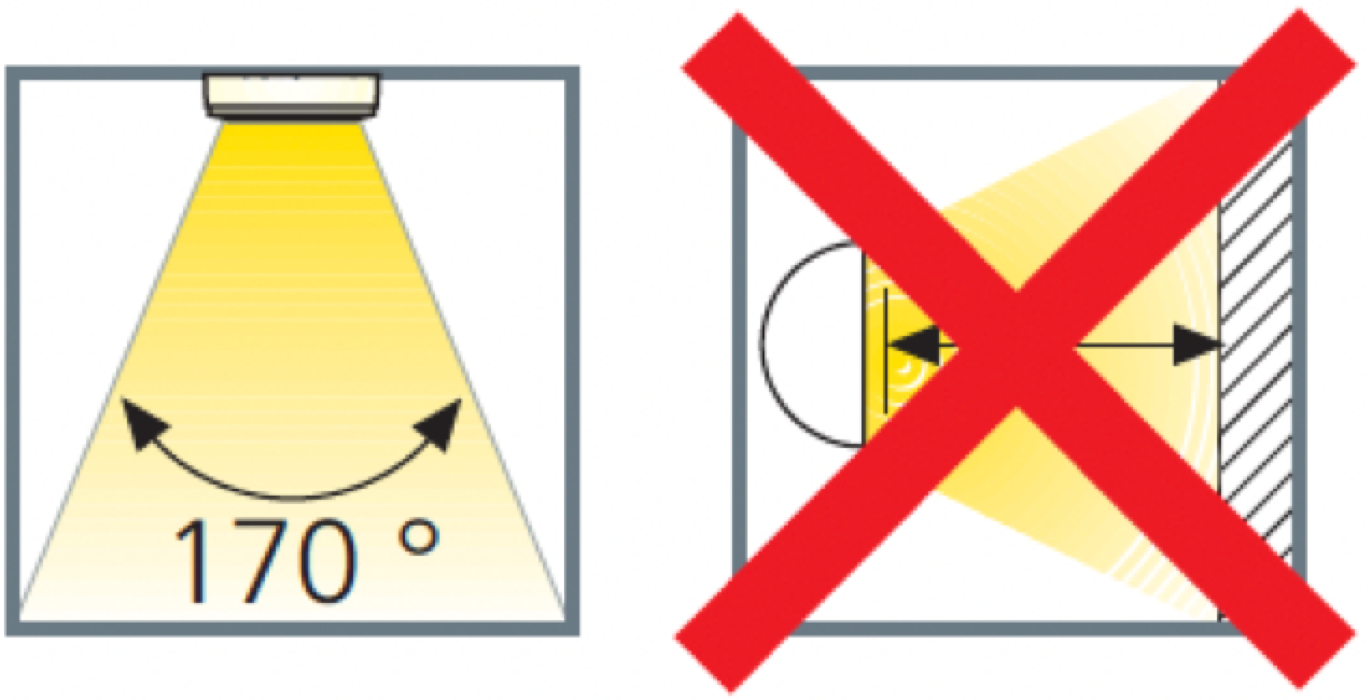 Subject to technical changes without prior notice. Position as of date published.