Non Swivel
ER-LED
Low-voltage LED Spotlight
Displays
Undershelf lighting
Undercabinet lighting
Furniture
Non Swivel
ER-LED
Low-voltage LED Spotlight
Displays
Undershelf lighting
Undercabinet lighting
Furniture
Non Swivel
ER-LED
Low-voltage LED Spotlight
Displays
Undershelf lighting
Undercabinet lighting
Furniture
Non Swivel
ER-LED
Low-voltage LED Spotlight
Displays
Undershelf lighting
Undercabinet lighting
Furniture
Product Details
Product Description
Quality LED Spotlight at an Affordable Price
ER-LED is the most economical, high-quality, surface-mounted LED spotlight. ER-LED is perfect for kitchen cabinets, closets, bathrooms, displays, cabinets, and furniture.
Product Features
Available color temperatures:

3000 K
4100 K
Additional color temperatures (special order)

Attached 98″ connecting cable with a plug-in connector
Dimmable with available accessories
Stainless Steel finish
Approved for use in closet applications
Compatible with Hera 24 V LED switching accessories
To be used with 24 Vdc Constant Voltage Driver
30,000 hours usable life
Efficacy: 55 lm/W
Energy-efficient: uses only 1.2 W
Excellent CRI >90
Surface mount only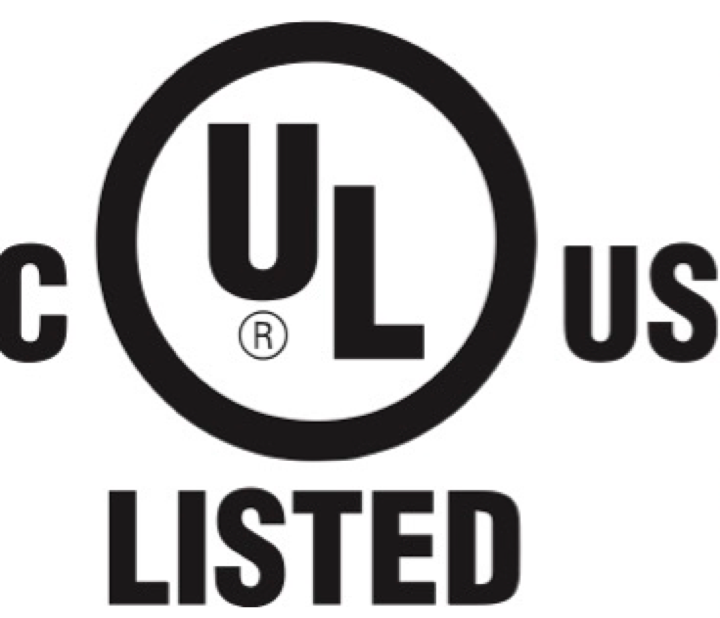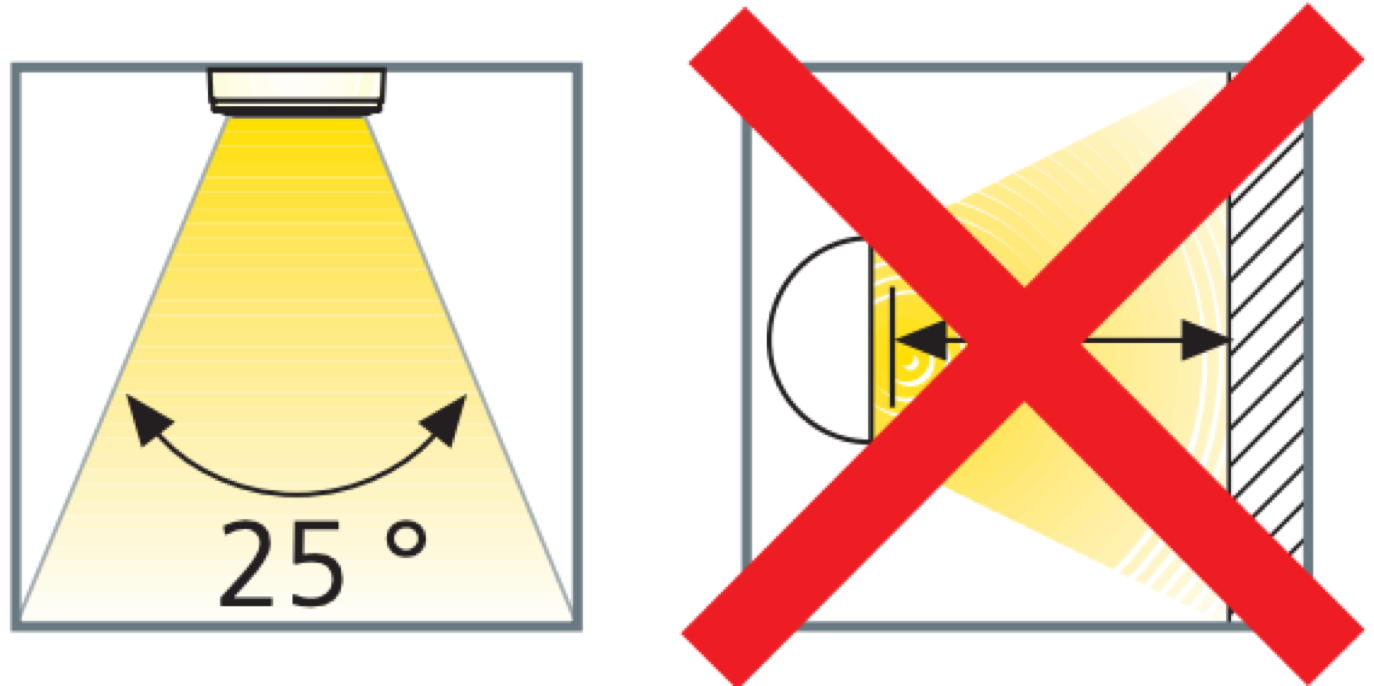 Subject to technical changes without prior notice. Position as of date published.