FlexSheet-LED
Customizable Low-voltage LED Sheet
Backlighting
Channel lettering
FlexSheet-LED
Customizable Low-voltage LED Sheet
Backlighting
Channel lettering
FlexSheet-LED
Customizable Low-voltage LED Sheet
Backlighting
Channel lettering
FlexSheet-LED
Customizable Low-voltage LED Sheet
Backlighting
Channel lettering
FlexSheet-LED
Customizable Low-voltage LED Sheet
Backlighting
Channel lettering
Product Details
Product Description
Flexible, Customizable LED Sheet
FlexSheet-LED is a flexible LED sheet easily cut along grid marks to create custom sizes and shapes. The flexibility of FlexSheet-LED also allows for easy installation on curved surfaces. It can be tiled together to illuminate large surface areas. FlexSheet-LED is the perfect way to backlight graphics, storefronts, columns, walls, signage, and other applications.
Product Features
Available color temperatures:

2700 K
4000 K
5000 K
6500 K
Additional color temperatures (special order)

Flexible LED sheet with integrated 24 Vdc LED diodes
Available in 16 W standard output and 32 W high output versions
Single sheet dimension: 10" x 20" (250mm x 500mm)
LED grid is 1 1/4" x 1 1/4"
To be used with 24 Vdc Constant Voltage Driver
40,000 hours usable life
Efficacy: >110 lm/W
Good CRI >80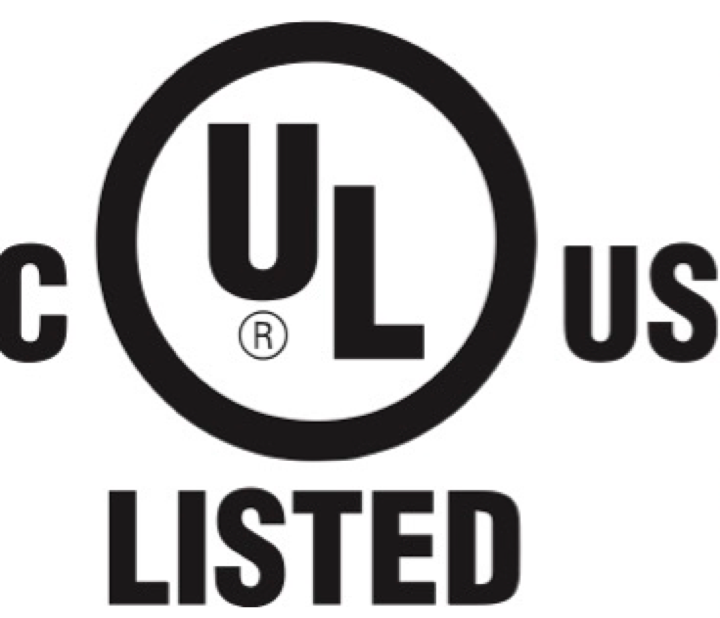 Subject to technical changes without prior notice. Position as of date published.