Non Swivel
FR68-LED
Low-voltage LED Spotlight
Displays
Undershelf lighting
Undercabinet lighting
Furniture
Non Swivel
FR68-LED
Low-voltage LED Spotlight
Displays
Undershelf lighting
Undercabinet lighting
Furniture
Non Swivel
FR68-LED
Low-voltage LED Spotlight
Displays
Undershelf lighting
Undercabinet lighting
Furniture
Non Swivel
FR68-LED
Low-voltage LED Spotlight
Displays
Undershelf lighting
Undercabinet lighting
Furniture
Product Details
Product Description
Flat, Recessed LED Spotlight with Frosted Lens
FR68-LED is a flat, recessed, spotlight LED with a frosted lens that helps reduce glare and provides a smooth, even illumination. FR68-LED can be surface mounted or recessed and is perfect for displays, cabinets, and furniture.
Product Features
Available color temperatures:

3000 K
4000 K
Additional color temperatures (special order)

Attached 98″ connecting cable with a plug-in connector
Surface mount ring available separately
Dimmable with available accessories
Stainless Steel, Gold or Matte Chrome finish
To be used with 24 Vdc Constant Voltage Driver
50,000 hours usable life
Efficacy: 57 lm/W
Energy-efficient: uses only 4 W
Excellent CRI >85
Recess depth: ½"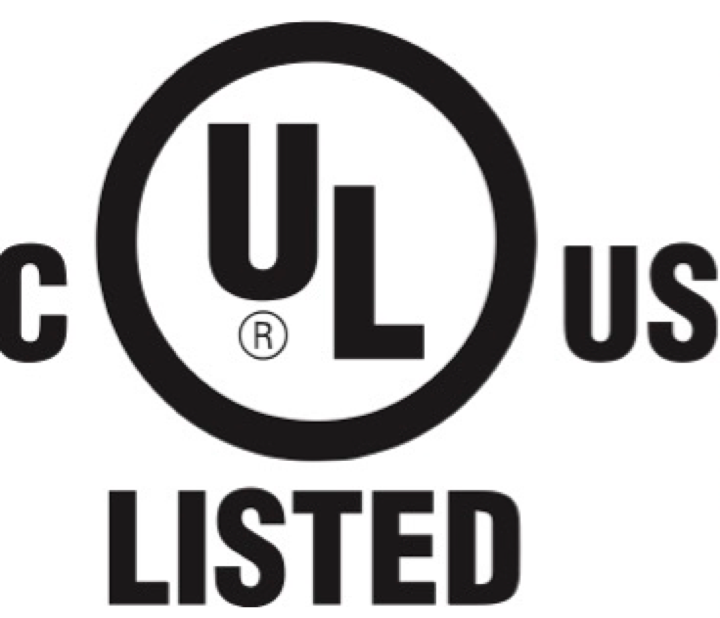 Subject to technical changes without prior notice. Position as of date published.