Constant Current
LED Driver, 10W
10W Constant Current Driver
Compatible with all Hera constant current LED products
Constant Current
LED Driver, 10W
10W Constant Current Driver
Compatible with all Hera constant current LED products
Product Details
Product Description
LED Driver, 10W
Constant current electronic driver for up to 10 W of high-power LEDs. Hera's power supplies work perfectly in all commercial and residential applications with very small dimensions.
Product Features
120 VAC, 60 Hz, 0.28 A
Output: 350 mA, 34 Vdc max. SELV/UL8750 Class 2, CAN/CSA C22.2 No. 250.13-14
Load: 1 – 10.8 W LED
Ambient operating temperature: -20° C ~ 40° C
Open circuit, short circuit, overload, and over-temperature protection
Soft start for maximum LED life
79" plug-in power cord
Attached terminal block for 3 x LED spotlights.
Additional terminal blocks are available
Driver not dimmable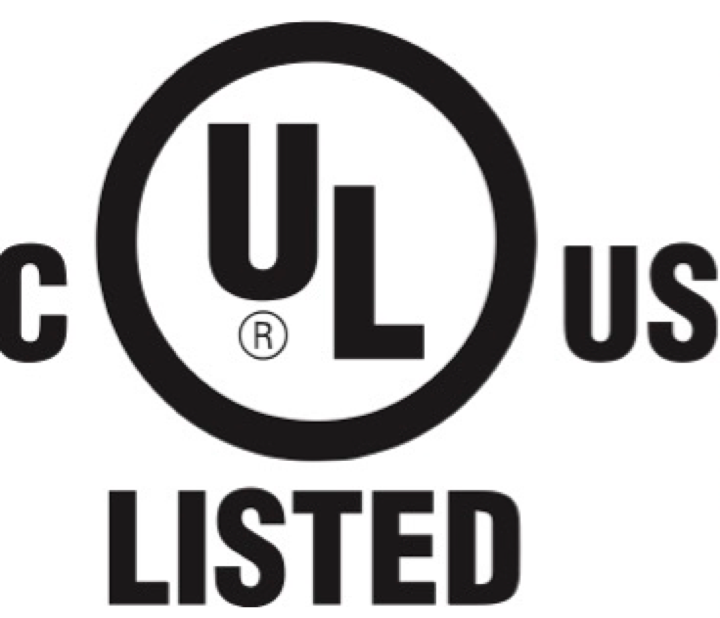 Subject to technical changes without prior notice. Position as of date published.