Power Standard
Electrified Shelf System
Power Standard
Electrified Shelf System
Power Standard
Electrified Shelf System
Product Details
Product Description
Fully Electrified Shelf Standard
Power Standard provides a fast, easy, and seamless way to integrate lighting into the final display design. Power Standard works with most of Hera's 24V LED solutions, offering many illumination options. It is designed to be flexible and allow for easy remerchandising.
Product Features
Available sizes:

94″
108″
Additional sizes (special order)

Can be used with the following Hera light fixtures:

TapeUltra-LED
CStick-LED
ThinStick-LED
TapeEven-LED
TapeBasic-LED
Stick3-LED
Stick2-LED
StickVE-LED

Shelf bracket with shelf plug may be easily moved up and down the track
Standard brackets are available
Brackets may be special ordered in various sizes for wood or glass shelves
Dark Gray and Stainless-Steel finish
Custom finishes available by special order
Approved for use in closet applications
To be used with 24 Vdc Constant Voltage Driver
UL 153, UL 8750, CSA C22.2 No. 12 certified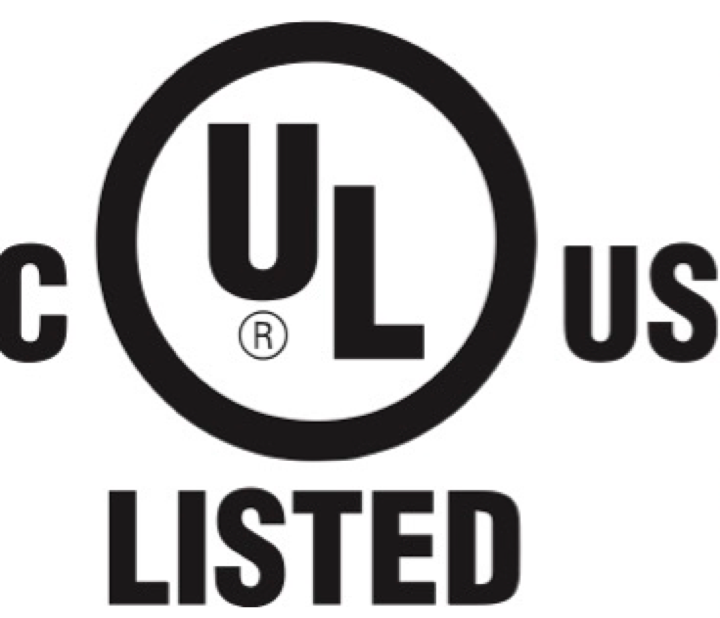 Subject to technical changes without prior notice. Position as of date published.