SmartMirror-LED
Customizable smart mirror
Cosmetic stores
Department stores
Hotels
Dressing areas
Makeup stations
Bathrooms
SmartMirror-LED
Customizable smart mirror
Cosmetic stores
Department stores
Hotels
Dressing areas
Makeup stations
Bathrooms
SmartMirror-LED
Customizable smart mirror
Cosmetic stores
Department stores
Hotels
Dressing areas
Makeup stations
Bathrooms
SmartMirror-LED
Customizable smart mirror
Cosmetic stores
Department stores
Hotels
Dressing areas
Makeup stations
Bathrooms
Product Details
Product Description
FIND YOUR LIGHT
SmartMirror-LED is a fully customizable mirror with built-in LED lighting. Customize your mirror dimensions, lighting presets, and color temperature to your design specs. A perfect application for cosmetic stores, dressing rooms, and hotels.
Product Features
Touchscreen
Customizable color presets
Dimmable presets
Custom sizes
Custom shapes
Optional defogger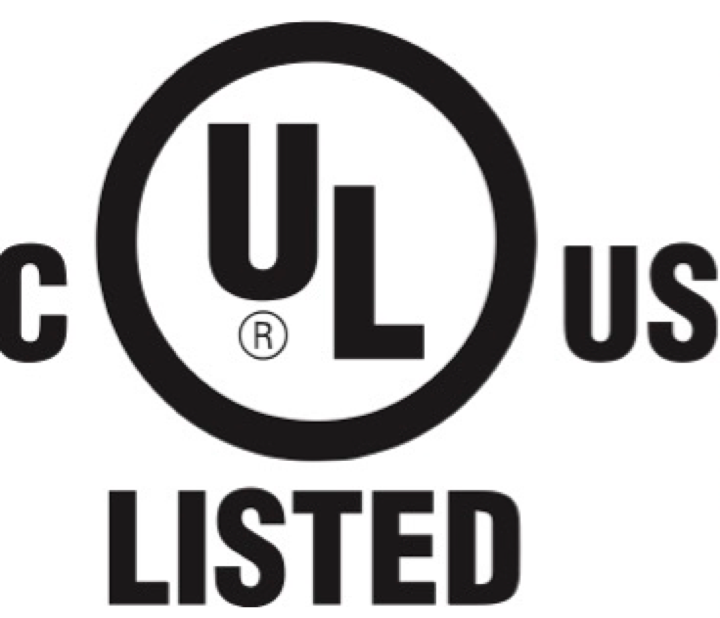 Subject to technical changes without prior notice. Position as of date published.