SPS Mini
Shelf Power System Miniature
Gondolas
Displays
Shelves
SPS Mini
Shelf Power System Miniature
Gondolas
Displays
Shelves
SPS Mini
Shelf Power System Miniature
Gondolas
Displays
Shelves
SPS Mini
Shelf Power System Miniature
Gondolas
Displays
Shelves
Product Details
Product Description
The Most Cost-Effective Shelf Power System Now, in a New Compact Design
SPS Mini is a miniature, shelf power system, that works with Hera's 24V LED lighting. The track comes with two easy installation options, wood screws or magnetic backing. This system features simple rotate and lock shelf plugs which aid in quick and easy remerchandising.
Product Features
Available track lengths:
Can be used with the following Hera light fixtures:

TapeUltra-LED
CStick-LED
ThinStick-LED
TapeEven-LED
TapeBasic-LED
Stick3-LED
Stick2-LED
StickVE-LED

The track has a magnetic back for easy installation on metal shelving
Accessories and cables have small magnets to make wire management easy.
White or Black finish
To be used with Hera 24 Vdc Constant Voltage Driver
Each track can support up to 96 W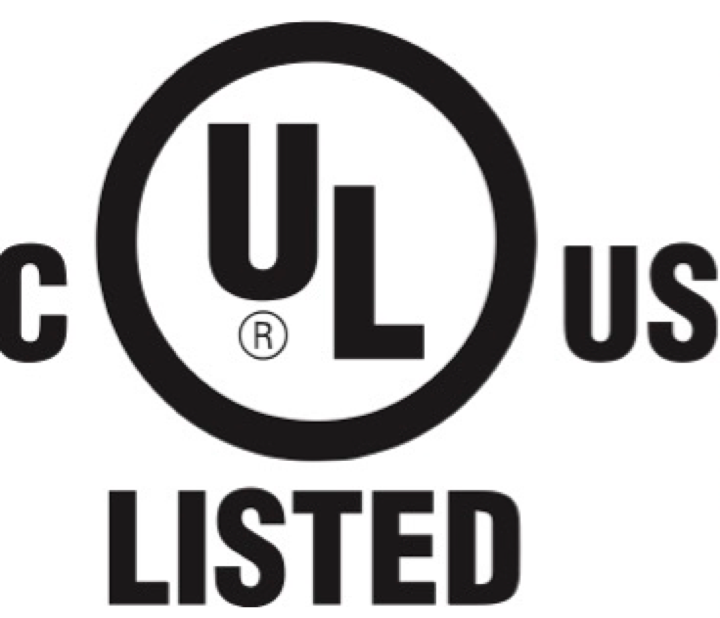 Subject to technical changes without prior notice. Position as of date published.