Swivel
SR45-LED
Low-voltage Directional LED Spotlight
Displays
Furniture
Soffits
Swivel
SR45-LED
Low-voltage Directional LED Spotlight
Displays
Furniture
Soffits
Swivel
SR45-LED
Low-voltage Directional LED Spotlight
Displays
Furniture
Soffits
Swivel
SR45-LED
Low-voltage Directional LED Spotlight
Displays
Furniture
Soffits
Swivel
SR45-LED
Low-voltage Directional LED Spotlight
Displays
Furniture
Soffits
Product Details
Product Description
Miniature Swivel LED Spotlight with High Light Output
SR45-LED is a fully directional, high output swivel LED spotlight. When you need to draw attention to something, this solution attracts the human eye in a dramatic way.
Product Features
Available color temperatures:

3000 K
4000 K
Additional color temperatures (special order)

Attached 79″ connecting cable with a plug-in connector
20° swivel and tilt to either side
Approved for use in closet applications
Dimmable with optional accessories
Stainless Steel or White finish
To be used with 350 mA Constant Current Driver
50,000 hours usable life
Excellent CRI >90
Efficacy: CC 96 lm/W, CV 73 lm/W
Energy-efficient: uses only 5 W
Recess depth: 1-1/16"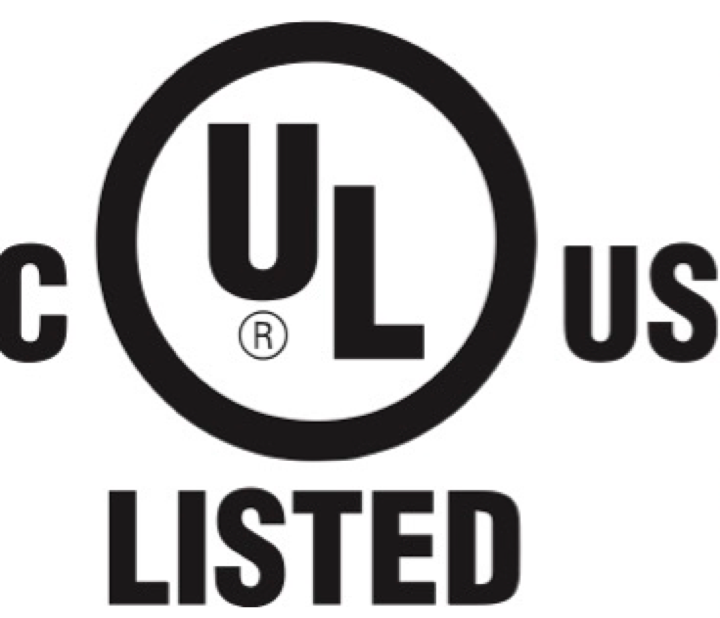 Subject to technical changes without prior notice. Position as of date published.