Low Voltage
Low-voltage Linear Continuous LED Tape
Displays
Undershelf lighting
Undercabinet lighting
Furniture
Coves
Low Voltage
Low-voltage Linear Continuous LED Tape
Displays
Undershelf lighting
Undercabinet lighting
Furniture
Coves
Low Voltage
Low-voltage Linear Continuous LED Tape
Displays
Undershelf lighting
Undercabinet lighting
Furniture
Coves
Low Voltage
Low-voltage Linear Continuous LED Tape
Displays
Undershelf lighting
Undercabinet lighting
Furniture
Coves
Low Voltage
Low-voltage Linear Continuous LED Tape
Displays
Undershelf lighting
Undercabinet lighting
Furniture
Coves
Product Details
Product Description
COB Tape – even light output without a lens
The flexibility of TapeEven-LED makes it optimal for projects with unique design and budget requirements. TapeEven-LED provides continuous and even light output without a lens, making it a simpler and more cost-effective solution.
Product Features
Available color temperatures:

3000 K
4000 K
Additional color temperatures (special order)

Optional: Special order pre-cut lengths with soldered power cord
Self-adhering, flexible LED strip
Stocked in 196″(5m) rolls
To be used with 24 Vdc Constant Voltage Driver
50,000 hours usable life
Excellent CRI >90
Efficacy >87 lm/W
IP20 rated
Cut Length = 2.5"
PCB Width = 5/16"
3.44 W/ft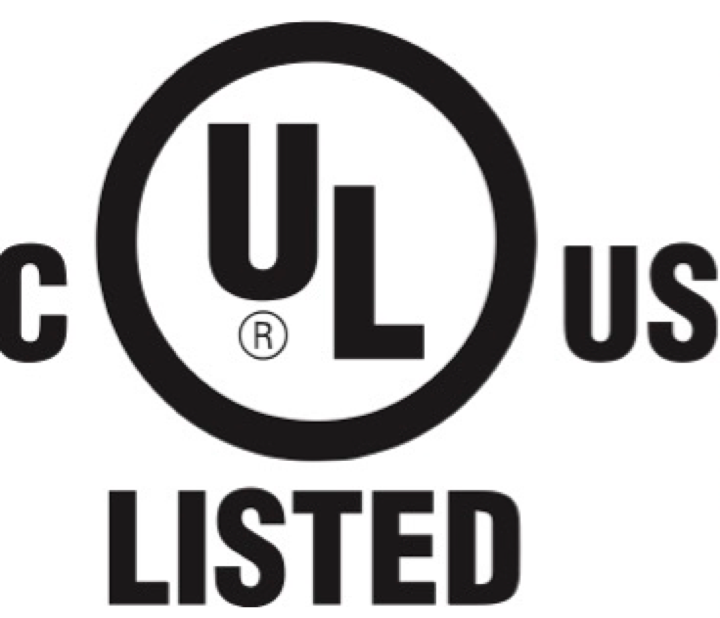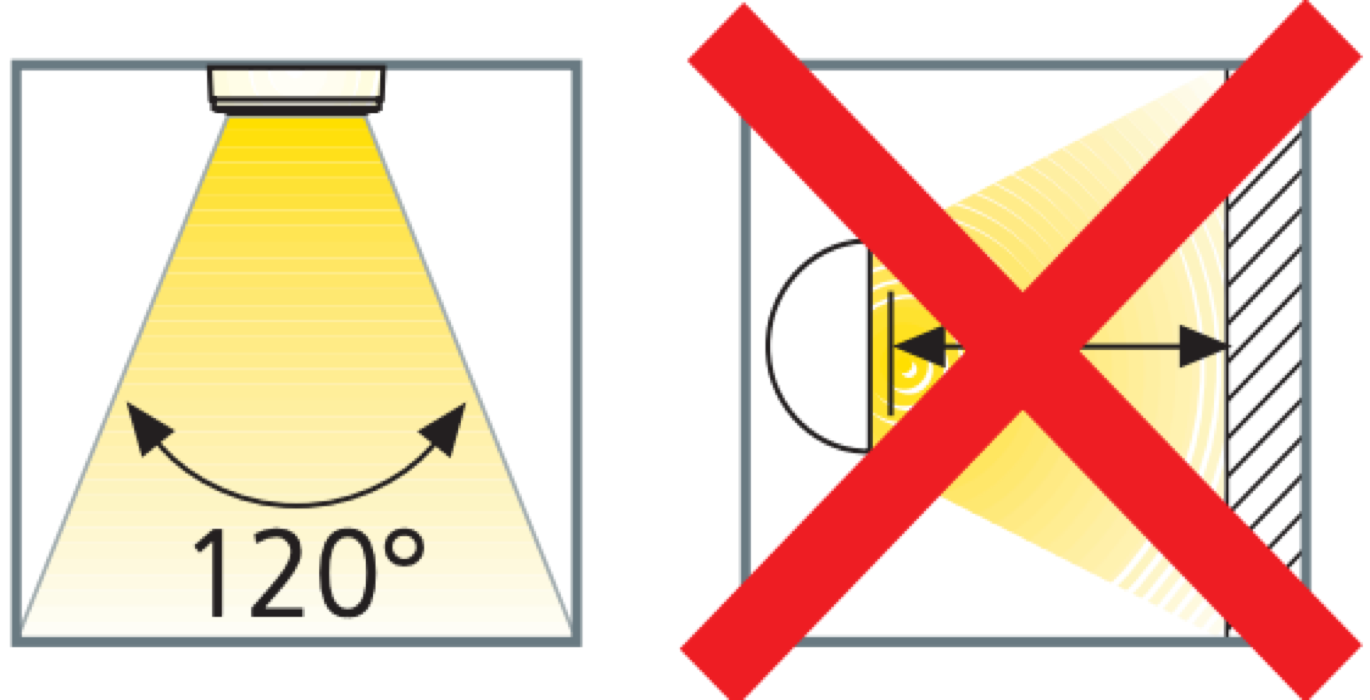 Subject to technical changes without prior notice. Position as of date published.