Low Voltage
Low-voltage Linear LED Tape
Displays
Undershelf lighting
Undercabinet lighting
Furniture
Coves
Low Voltage
Low-voltage Linear LED Tape
Displays
Undershelf lighting
Undercabinet lighting
Furniture
Coves
Low Voltage
Low-voltage Linear LED Tape
Displays
Undershelf lighting
Undercabinet lighting
Furniture
Coves
Low Voltage
Low-voltage Linear LED Tape
Displays
Undershelf lighting
Undercabinet lighting
Furniture
Coves
Low Voltage
Low-voltage Linear LED Tape
Displays
Undershelf lighting
Undercabinet lighting
Furniture
Coves
Low Voltage
Low-voltage Linear LED Tape
Displays
Undershelf lighting
Undercabinet lighting
Furniture
Coves
Low Voltage
Low-voltage Linear LED Tape
Displays
Undershelf lighting
Undercabinet lighting
Furniture
Coves
Product Details
Product Description
ULTRA-HIGH OUTPUT, ULTRA-HIGH EFFICACY, ULTRA-LOW PRICE
TapeUltra-LED has a higher output and higher efficacy than other LED tapes, without giving up the advantage of ­low cost.
Product Features
Available color temperatures:

3000 K
4000 K
6500 K
Additional color temperatures (special order)

Available densities:

320 – 1.45 W/ft, 127 lm/W
640 – 3.22 W/ft, 118 lm/W
1280 – 6.52 W/ft, 117 lm/W

Optional: Special order pre-cut lengths with soldered power cord
Can be ordered pre-assembled with extrusion and frosted lens
Self-adhering, flexible LED strip
Stocked in 196″ (5m) rolls
Finish: white tape with exposed LEDs
To be used with 24 Vdc Constant Voltage Driver
50,000 hours usable life
Excellent CRI >90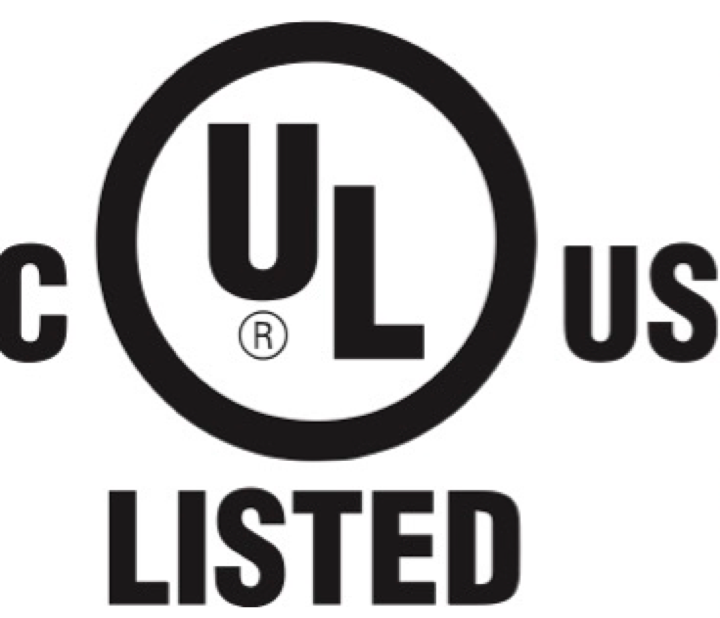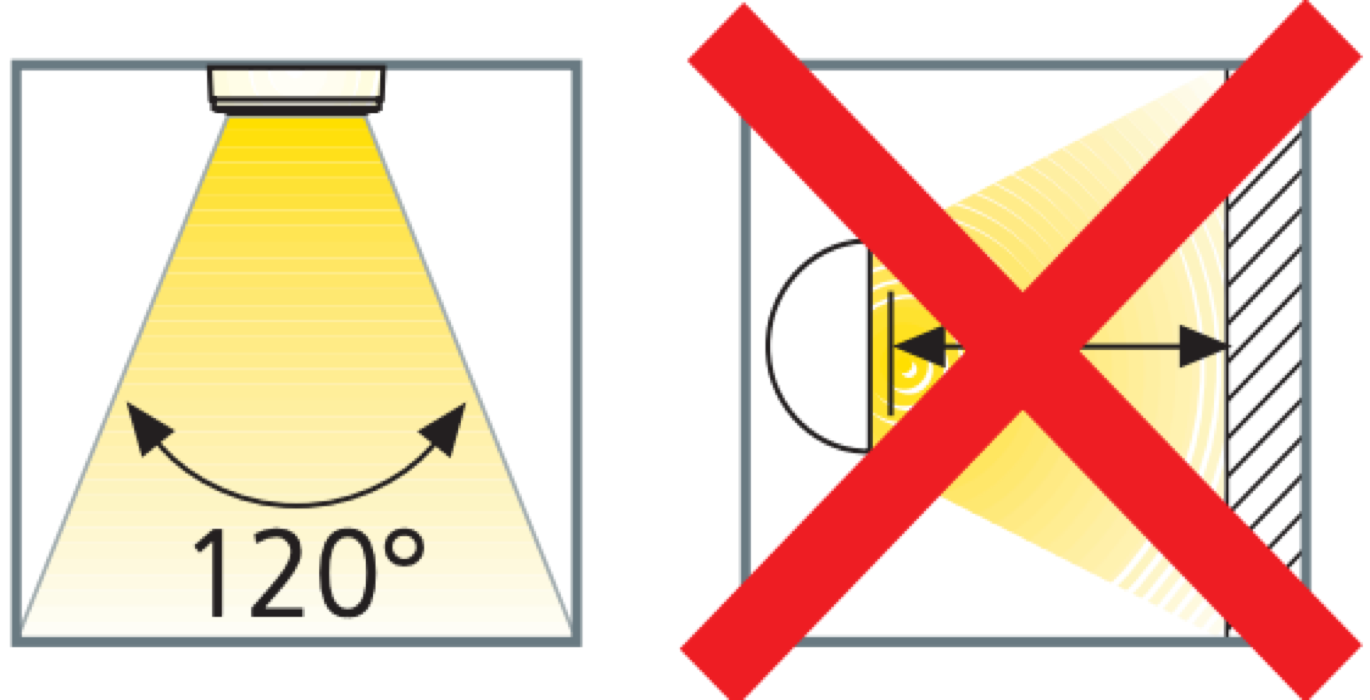 Subject to technical changes without prior notice. Position as of date published.