Announcement – Holiday Wrap Up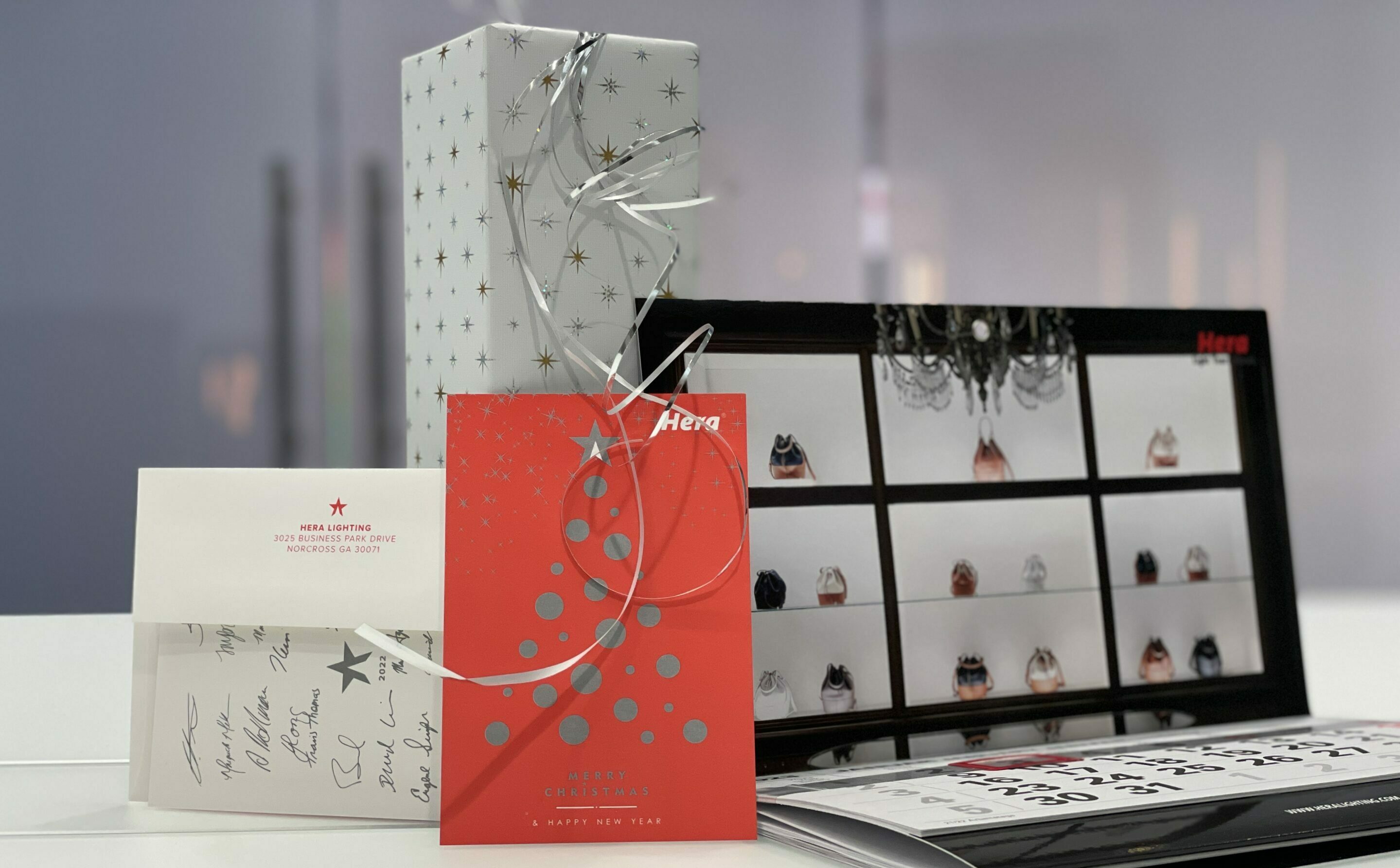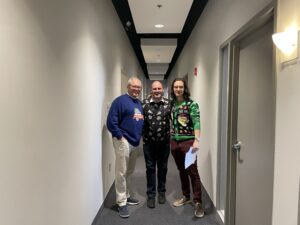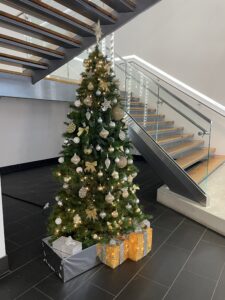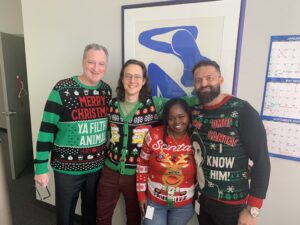 ANNOUNCEMENT – January 5, 2023
Christmas & New Year Wrap Up
As we wrap up 2022, we take some time to celebrate our team and all the hard work they do on behalf of our clients.
We have the honor of working with some of North America's biggest retailers, display manufactures, designers, and more.
A little token of our appreciation to our top customers every year is the much sought-after designer crystal beer glasses and our 2023 calendars.
Were you on the list this year? If not, let's make sure you make the list this year.
Our team is here to help with any current or upcoming projects.
Happy New Year!
Hera Lighting is the leader in display lighting systems for retail, cabinets, and furniture.
For more information, please contact:
Jad Kiswani
Marketing Manager
jk@heralighting.com
800-336-4372
Share This Article