Retirement – Steve Durst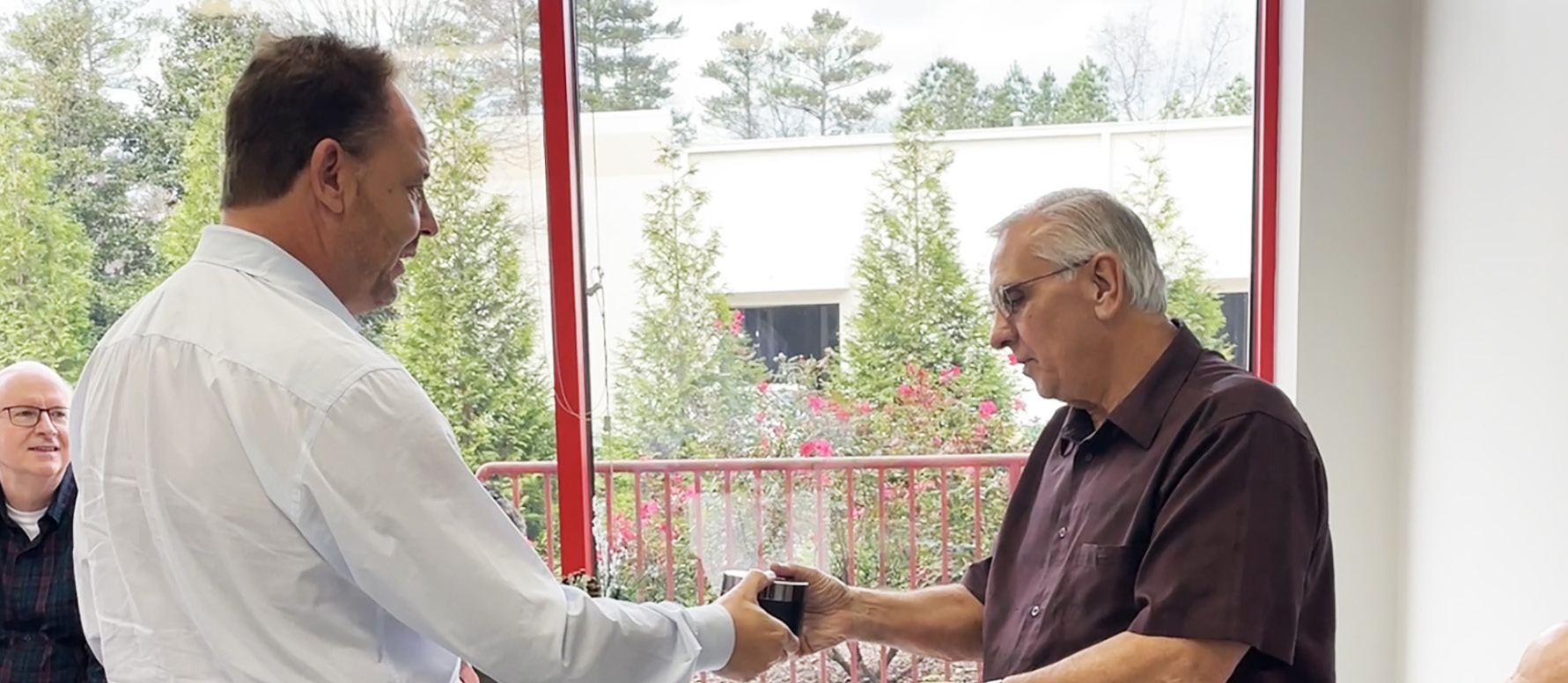 ANNOUNCEMENT – December 17, 2021
Retirement – Steve Durst
Hera Lighting would like to announce the retirement of our Warehouse Manager, Steve Durst.
Steve served at Hera for over 18 years, where he helped build a foundation and structure for our warehouse department that still guides us today. Steve began here at Hera back in 2004 was an integral part of our growth and success.
"It's a bittersweet day at Hera Lighting as we send Mr. Durst off to retirement" as stated by Christian Bollrath, President of Hera Lighting.
Hera Lighting is the leader in display lighting systems for retail, cabinets, and furniture.
For more information, please contact:
Jad Kiswani
Marketing Manager
jk@heralighting.com
800-336-4372
Share This Article