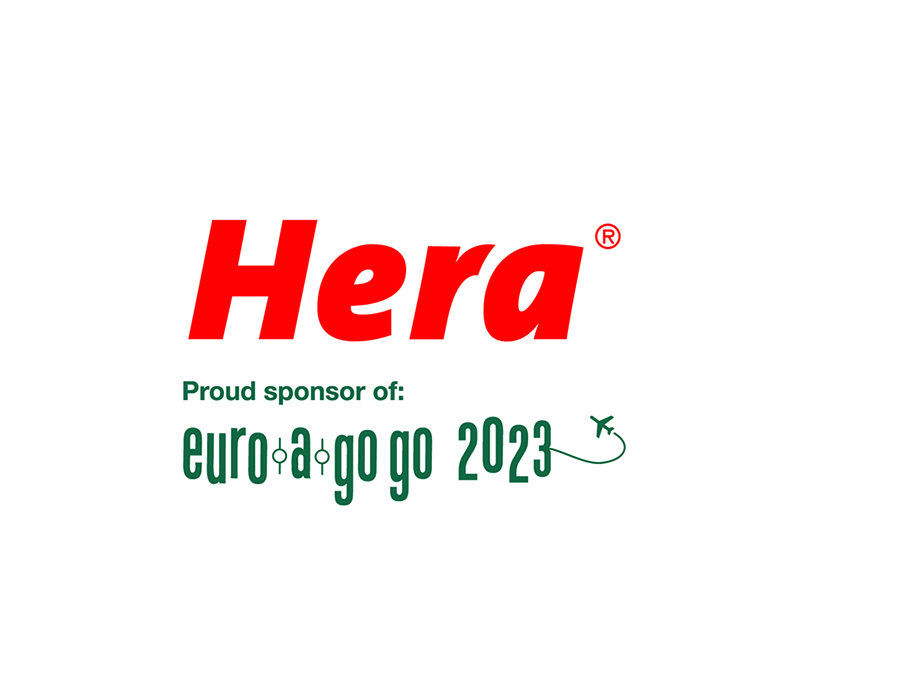 Euro A Go Go 2023
Feb 25 - Mar 5, 2023
Düsseldorf to Milan
In 2005, 20 Crazy Americans headed off to EuroShop …
This might sound like a setup for a joke, but instead, it's the origin story of Euro-A-Go-G0.
Since 2008 Hera Lighting has not only been a sponsor of Euro-A-Go-Go but has also helped develop it into what it is today.
What started as a small group of retailers and designers traveling to EuroShop, became much more.
Today, each event is sold out, with over 180 guests traveling to EuroShop with Euro-A-Go-Go.
Euro-A-Go-Go is a VIP event- with carefully curated travel packages. For ease and pleasure, all the logistics and details are handled for you.
Euro-A-Go-Go events and tours provide a great opportunity to network and socialize with industry peers.
You're invited to join, whether you're a seasoned veteran of EuroShop or a first-timer.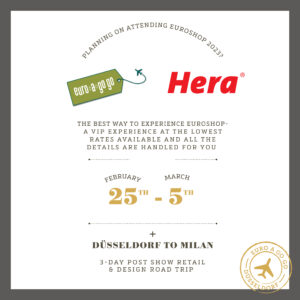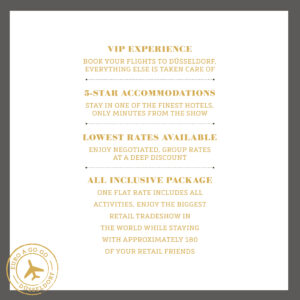 Please email us for more information.
Share This Article