New Regional Sales Manager, South Central – Chad Wheeler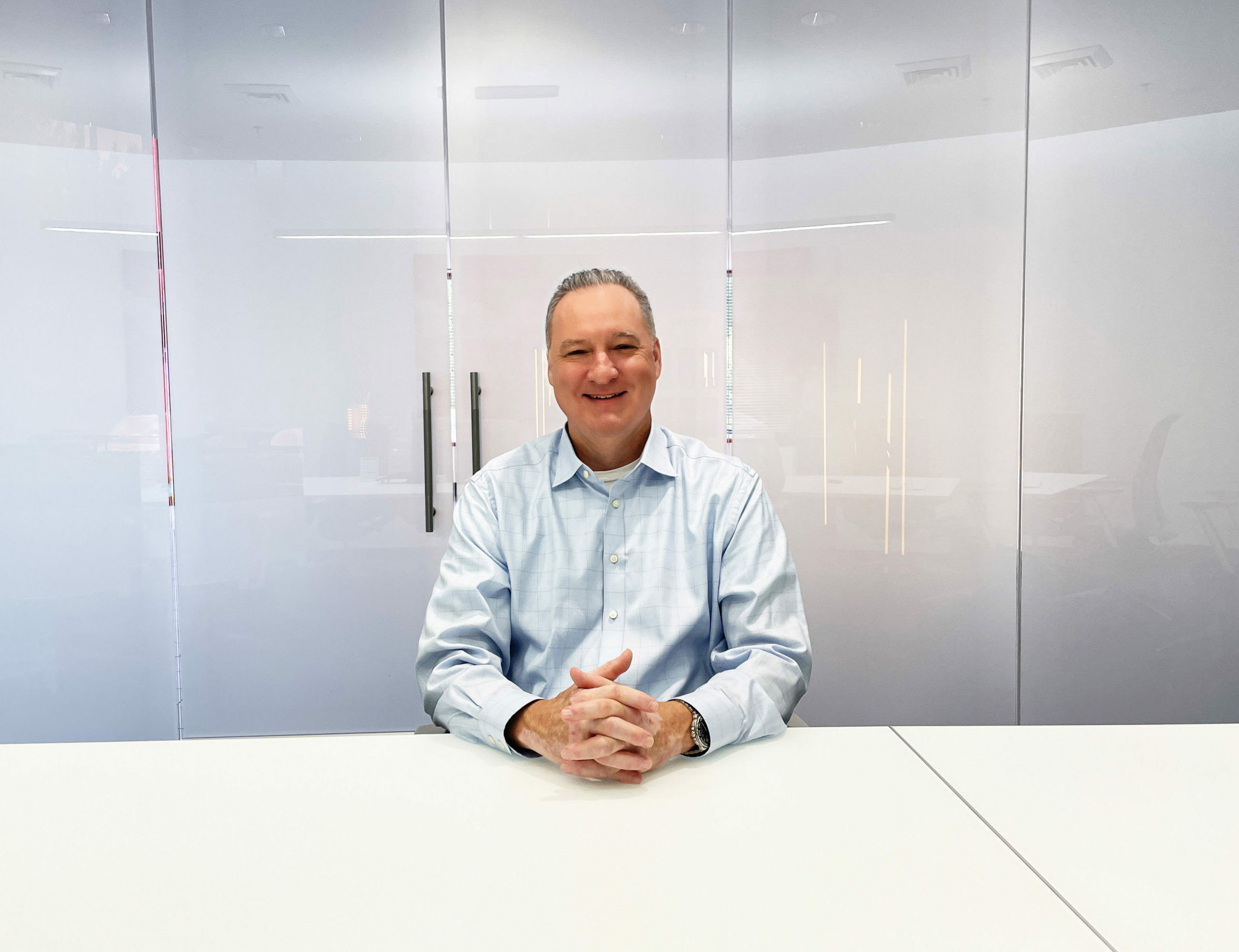 FOR IMMEDIATE RELEASE – August 29, 2022
New Regional Sales Manager, South Central – Chad Wheeler
Hera Lighting is proud to announce and welcome Chad Wheeler as our new Regional Sales Manager for the South Central region.
Chad has over 20 years of experience working with commercial and residential cabinet manufacturers, focused on managing Key Accounts. "Chad's background and roots in the region positions him perfectly to deliver value to our customers. We're fortunate to have him on the team." As noted by Brad Stewart, Executive VP of Sales for Hera Lighting.
Though Chad was born and raised in Atlanta, he lived in Dallas, Texas, for many years, before moving back to Atlanta 8 years ago. Chad attended the University of West Georgia and is a member of Pi Kappa Alpha. Chad's interests include golf, football, snow skiing, and taking his beagle to the dog park.
Hera Lighting is the leader in display lighting systems for retail, cabinets, and furniture.
For more information, please contact:
Jad Kiswani
Marketing Manager
jk@heralighting.com
800-336-4372
Share This Article