EdenrocVE-LED
LED Reading Light
Bed headboards
Reading areas
EdenrocVE-LED
LED Reading Light
Bed headboards
Reading areas
EdenrocVE-LED
LED Reading Light
Bed headboards
Reading areas
EdenrocVE-LED
LED Reading Light
Bed headboards
Reading areas
EdenrocVE-LED
LED Reading Light
Bed headboards
Reading areas
Product Details
Product Description
Flexarm LED Spotlight
Ideal for display applications or as a reading light in headboards. The flexible arm allows you to direct light where it's needed. A directional, high-powered LED provides a good light output without any heat or UV radiation, allowing you to directly illuminate even the most sensitive products.
Product Features
Available options:
Energy-efficient using 1.2 W high power LED
18" long Flexarm
Stainless Steel finish
The mounting plate comes with an on/off switch
350 mA LED Driver with 60" connecting cable included
Efficacy: 83 lm/W
Good CRI >75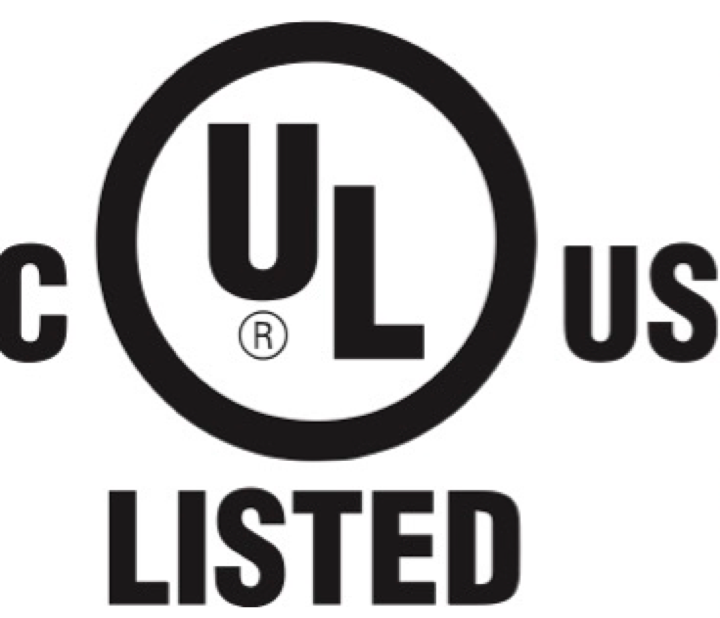 Subject to technical changes without prior notice. Position as of date published.