Line Voltage
ELite-LED XL HO
Line-voltage Linear LED light fixture with XL connecting system
Displays
Undershelf lighting
Undercabinet lighting
Furniture
Coves
Line Voltage
ELite-LED XL HO
Line-voltage Linear LED light fixture with XL connecting system
Displays
Undershelf lighting
Undercabinet lighting
Furniture
Coves
Line Voltage
ELite-LED XL HO
Line-voltage Linear LED light fixture with XL connecting system
Displays
Undershelf lighting
Undercabinet lighting
Furniture
Coves
Line Voltage
ELite-LED XL HO
Line-voltage Linear LED light fixture with XL connecting system
Displays
Undershelf lighting
Undercabinet lighting
Furniture
Coves
Line Voltage
ELite-LED XL HO
Line-voltage Linear LED light fixture with XL connecting system
Displays
Undershelf lighting
Undercabinet lighting
Furniture
Coves
Product Details
Product Description
Upgrade from Fluorescent to High Output LED
ELite-LED XL HO is a light fixture with integrated electronic driver. It uses the same connecting system as our SlimLite T4 and SlimLite XL T5 fluorescent light fixtures, allowing for an easy LED upgrade. ELite-LED XL HO delivers a higher light output than T5 fluorescents but uses less energy and has double the lifespan.
Product Features
Available sizes:

1′ (6 W)
2′ (11 W)
3′ (16 W)
4′ (20.5 W)
5′ (26 W)

Available color temperatures:

3000 K
4000 K
Additional color temperatures (special order)

120 Vac LED with integrated electronic driver
Finish: White housing with frosted lens
Fixtures can interconnect with direct connectors or accessory cables
Interconnect up to 500 W in a single run
Optional hardwire box available
Magnetic mounting clips are available
EPH certified to NSF/ANSI 2 for use in food zones
50,000 hours usable life
Good CRI >80
Efficacy: 119-137 lm/W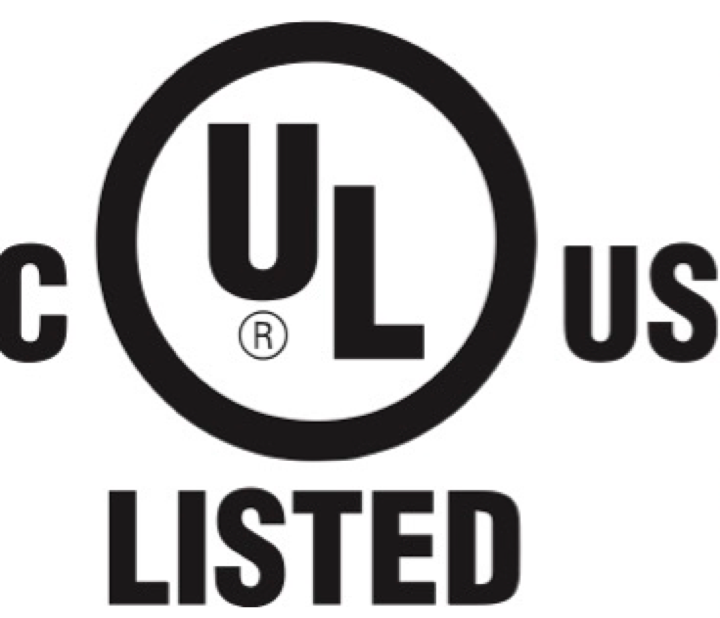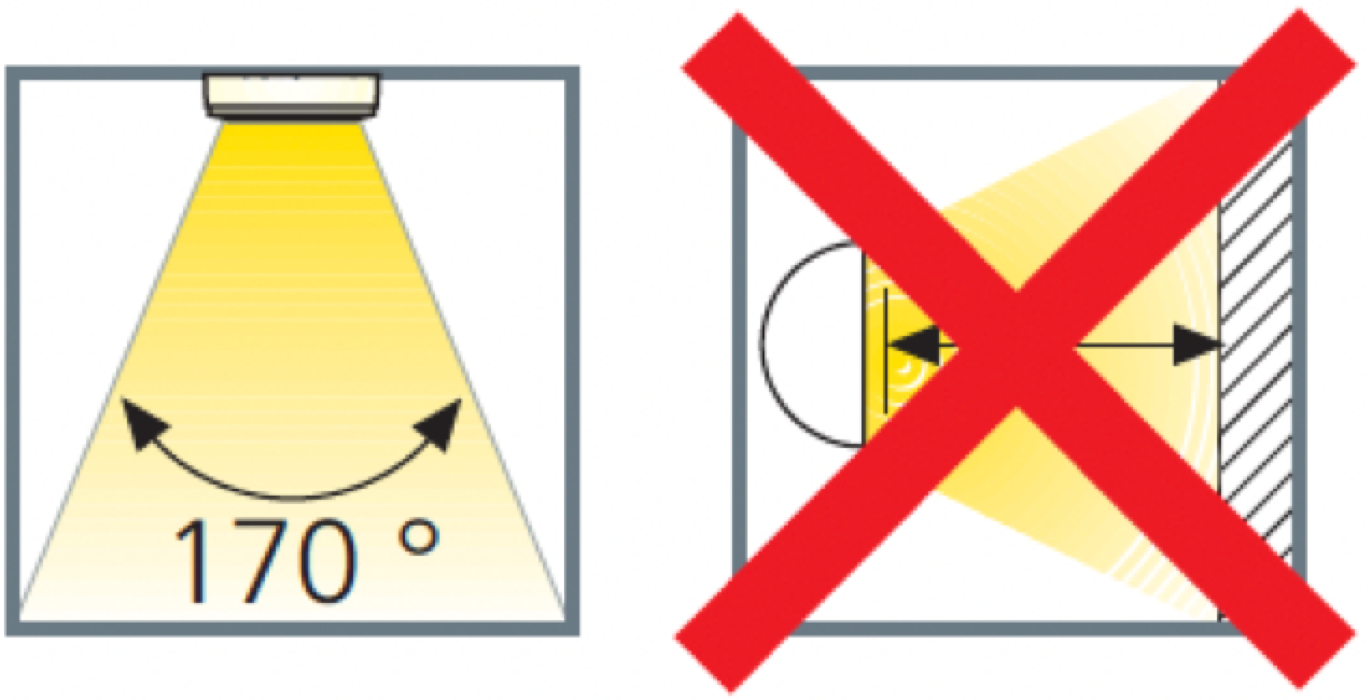 Subject to technical changes without prior notice. Position as of date published.