Non Swivel
Eye-LED
Low-voltage Miniature LED Spotlight
Displays
Undershelf lighting
Undercabinet lighting
Furniture
Non Swivel
Eye-LED
Low-voltage Miniature LED Spotlight
Displays
Undershelf lighting
Undercabinet lighting
Furniture
Non Swivel
Eye-LED
Low-voltage Miniature LED Spotlight
Displays
Undershelf lighting
Undercabinet lighting
Furniture
Non Swivel
Eye-LED
Low-voltage Miniature LED Spotlight
Displays
Undershelf lighting
Undercabinet lighting
Furniture
Product Details
Product Description
Miniature Spotlight LED
Eye-LED is a miniature LED spotlight perfect for all applications with minimal installation dimensions. With Eye-LED you can add accent lighting with a small footprint, in the most challenging applications.
Product Features
Available color temperatures:

3000 K
5000 K
Additional color temperatures (special order)

51" connecting cable with plug-in connector attached
Small dimensions: recess depth 1/2", recess diameter 1"
Dimmable with available accessories
Stainless Steel or Brushed Aluminum finish
Approved for use in closet applications
To be used with 350 mA Constant Current Driver
Good CRI >75
Efficacy: 80 lm/W
Energy-efficient using only 1 W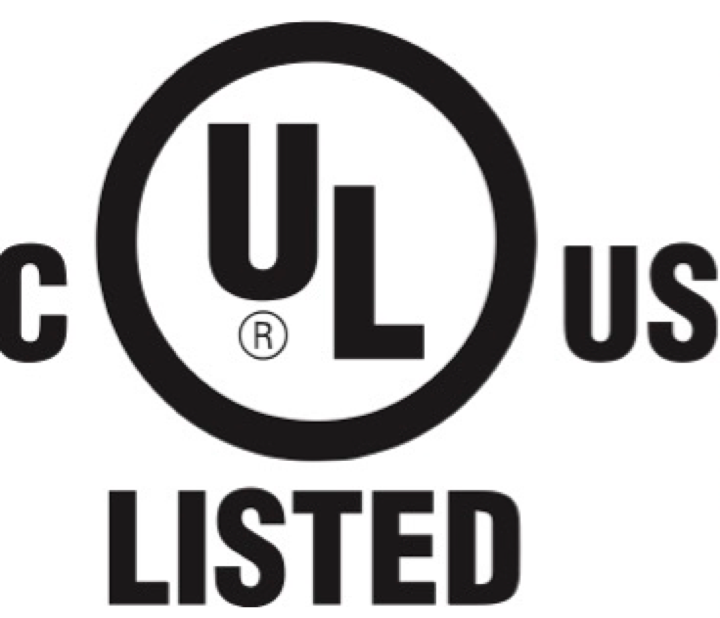 Subject to technical changes without prior notice. Position as of date published.