Fabric Lightbox-LED (SEG)
Customizable Back Lighting
Customizable back lighting
Gondola backwalls
Signage
Fabric Lightbox-LED (SEG)
Customizable Back Lighting
Customizable back lighting
Gondola backwalls
Signage
Fabric Lightbox-LED (SEG)
Customizable Back Lighting
Customizable back lighting
Gondola backwalls
Signage
Fabric Lightbox-LED (SEG)
Customizable Back Lighting
Customizable back lighting
Gondola backwalls
Signage
Fabric Lightbox-LED (SEG)
Customizable Back Lighting
Customizable back lighting
Gondola backwalls
Signage
Fabric Lightbox-LED (SEG)
Customizable Back Lighting
Customizable back lighting
Gondola backwalls
Signage
Product Details
Product Description
Customizable Back Lighting
 Fabric Lightbox-LED (SEG) is the perfect foundation to strengthen your brand with cutting edge graphics for signage to stay another step ahead of your competition. You can custom order to any size up to 5' x 10', and is the perfect alternative to large format snap frame light boxes. The Silicon Edge Graphic (SEG) appears virtually frameless from the front when illuminated making a smooth edge transition that doesn't cause a visual distraction.
Product Features
Available color temperatures:

6500 K
2700 K – 9500 K available (special order)

SEG Frame is super slim. Frame height varies with the size of the lightbox
Minimum 10" x 10" SEG frame size
Maximum 5' x 10' SEG frame size
Standard frame colors: Black or Silver with custom colors available
SEG Fabric printing available
Perfect alternative to Snap Frame light boxes
Applicable for retail design, fixtures and displays, signage, and interior design
Mounts portrait or landscape
50,000 hours usable life
Uniform illumination exceeding industry standards
No glare and no fade graphics
Easily remove/install graphics with push fit silicon edge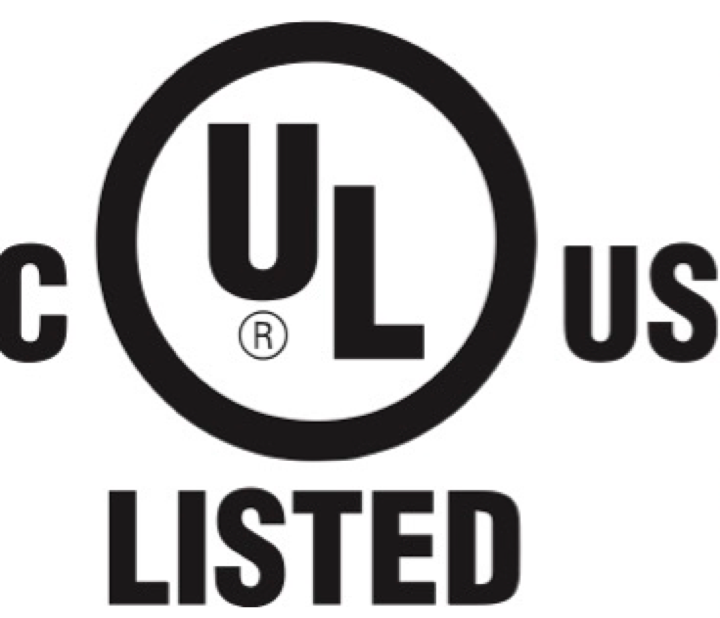 Subject to technical changes without prior notice. Position as of date published.