Panel-LED
Customizable LED Panel
Graphic backlighting
Illuminated shelves
Gondola backwalls
Panel-LED
Customizable LED Panel
Graphic backlighting
Illuminated shelves
Gondola backwalls
Panel-LED
Customizable LED Panel
Graphic backlighting
Illuminated shelves
Gondola backwalls
Panel-LED
Customizable LED Panel
Graphic backlighting
Illuminated shelves
Gondola backwalls
Panel-LED
Customizable LED Panel
Graphic backlighting
Illuminated shelves
Gondola backwalls
Panel-LED
Customizable LED Panel
Graphic backlighting
Illuminated shelves
Gondola backwalls
Panel-LED
Customizable LED Panel
Graphic backlighting
Illuminated shelves
Gondola backwalls
Panel-LED
Customizable LED Panel
Graphic backlighting
Illuminated shelves
Gondola backwalls
Panel-LED
Customizable LED Panel
Graphic backlighting
Illuminated shelves
Gondola backwalls
Product Details
Product Description
Customizable Back Lighting
Panel-LED is the perfect way to grab your customer's attention using LED lighting. Panel-LED is made-to-order to any size up to 5′ x 10′. Panel-LED has an ultra-slim design and may be ordered with a snap frame, which makes installation and changing the picture extremely easy.
Product Features
Available color temperatures:

5000 K
Additional color temperatures (special order)

The panel is super slim. Thickness is only 1/8"-5/16"
Available with or without Snapframe
SEG Fabric light box available
Standard frame colors: Black or Silver with custom colors available
The snap frame is easy to open, therefore the image is easy to install and change
Applicable for retail design, fixtures and displays, signage, and interior design
Mounts portrait or landscape
50,000 hours usable life
Optically refined dot pattern technology optimizes the quality of light
Custom sizes up to 5' x 10'
Larger sizes can be achieved with Multi Panel Tiling without a visible seam in the panel output
Uniform illumination exceeding industry standards
LED Driver included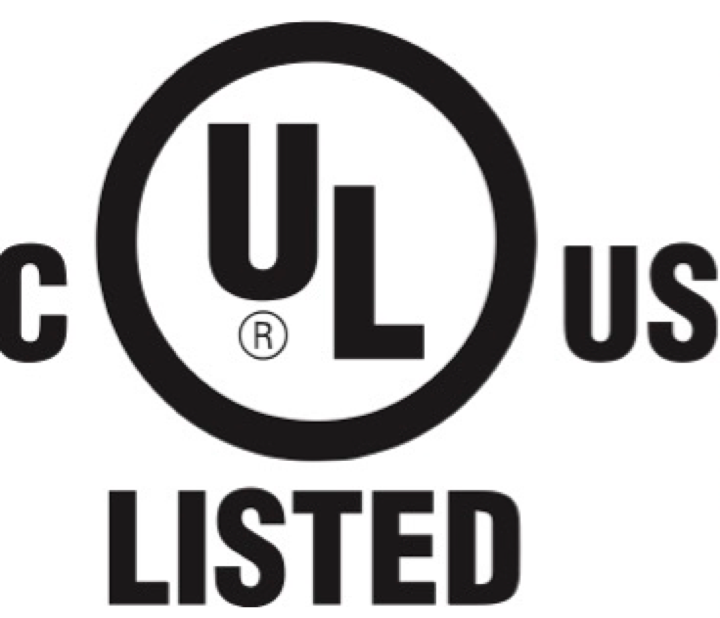 Subject to technical changes without prior notice. Position as of date published.