Low Voltage
Stick3-LED
Low-voltage Linear LED Stick
Displays
Undershelf lighting
Undercabinet lighting
Furniture
Coves
Low Voltage
Stick3-LED
Low-voltage Linear LED Stick
Displays
Undershelf lighting
Undercabinet lighting
Furniture
Coves
Low Voltage
Stick3-LED
Low-voltage Linear LED Stick
Displays
Undershelf lighting
Undercabinet lighting
Furniture
Coves
Low Voltage
Stick3-LED
Low-voltage Linear LED Stick
Displays
Undershelf lighting
Undercabinet lighting
Furniture
Coves
Low Voltage
Stick3-LED
Low-voltage Linear LED Stick
Displays
Undershelf lighting
Undercabinet lighting
Furniture
Coves
Product Details
Product Description
Miniature Linear LED Light with Smooth, Even Light Output
Stick3-LED is a linear LED with a convex, frosted lens that provides smooth and even illumination. Stick3-LED has a small footprint with high-quality light output. It can be surface or recessed mounted into cabinets, furniture, and displays.
Product Features
Available sizes:

8″ (2.5 W)
12″ (4 W)
24″ (7.5 W)
34″ (11.5 W)
46″ (15 W)

Available color temperatures:

3000 K
4000 K
Additional color temperatures (special order)

Linear LED with frosted lens
Extremely small dimensions: width 1/2", height 1/2"
Interconnect up to 11.8' in one run
Can be recessed (flush with board) or surface-mounted
Extremely high, even light output
Magnetic mounting clips are available
45 degree mounting clips are available
To be used with 24 Vdc Constant Voltage Driver
50,000 hours usable life
Excellent CRI >93
Efficacy >90 lm/W
EPH certified to NSF/ANSI 2 for use in food zones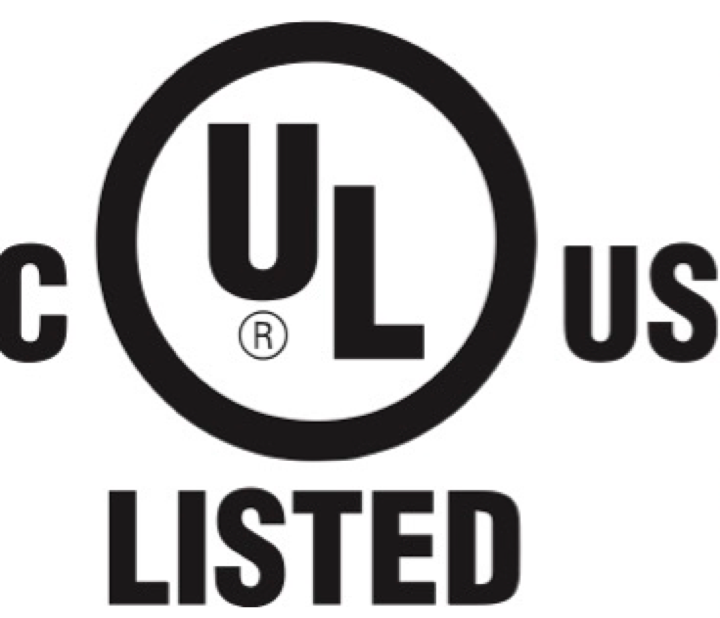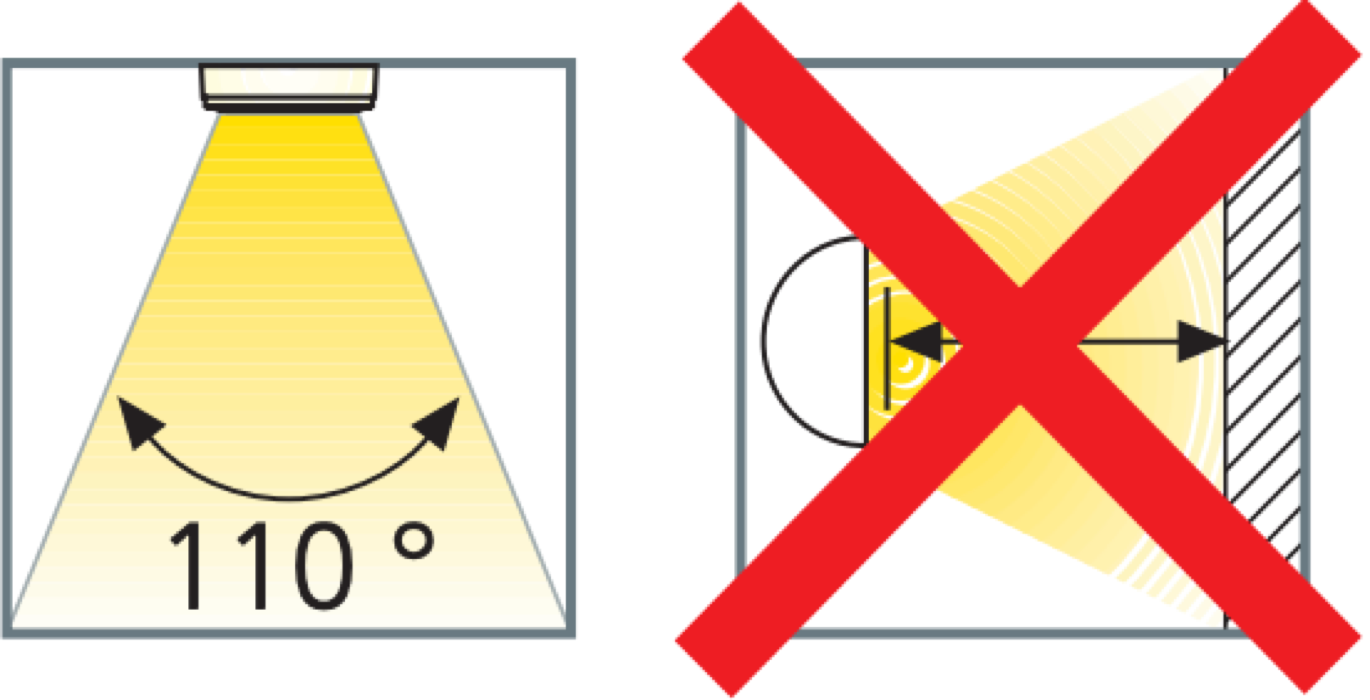 Subject to technical changes without prior notice. Position as of date published.