Low Voltage
Low-voltage Linear Miniature LED Stick
Displays
Undershelf lighting
Undercabinet lighting
Furniture
Coves
Low Voltage
Low-voltage Linear Miniature LED Stick
Displays
Undershelf lighting
Undercabinet lighting
Furniture
Coves
Low Voltage
Low-voltage Linear Miniature LED Stick
Displays
Undershelf lighting
Undercabinet lighting
Furniture
Coves
Low Voltage
Low-voltage Linear Miniature LED Stick
Displays
Undershelf lighting
Undercabinet lighting
Furniture
Coves
Low Voltage
Low-voltage Linear Miniature LED Stick
Displays
Undershelf lighting
Undercabinet lighting
Furniture
Coves
Product Details
Product Description
The Next Evolution of the Stick-LED Family
ThinStick-LED is a miniature, modular, linear stick, forged from our flagship, best-selling product Stick-LED. It delivers high output illumination without high energy costs, all in a slim, sleek aluminum extrusion that blends away. ThinStick-LED is the perfect solution when you want to shine the light on your products above all else.
Product Features
Available sizes:

8″ (2 W)
12″ (3.4 W)
24″ (7 W)
34″ (9.6 W)
46″ (13 W)

Available color temperatures:

3000 K
3500 K
4000 K
Additional color temperatures (special order)

Built-in magnetic mounting
Extremely small dimensions: 5/16″ H x 5/16" W
Interconnect up to 39 W in one run
Linear LED with frosted lens
Can be recessed (flush with board) or surface-mounted
Extremely high, even light output
Comes with screw-in mounting clips
To be used with 24 Vdc Constant Voltage Driver
EPH certified to NSF/ANSI 2 for use in food zones
50,000 hours usable life
Excellent CRI >94
Efficacy >90-104 lm/W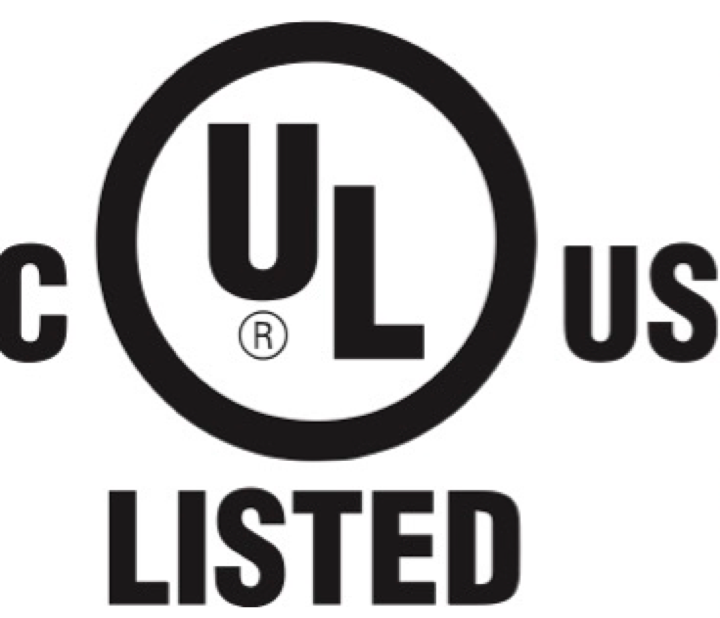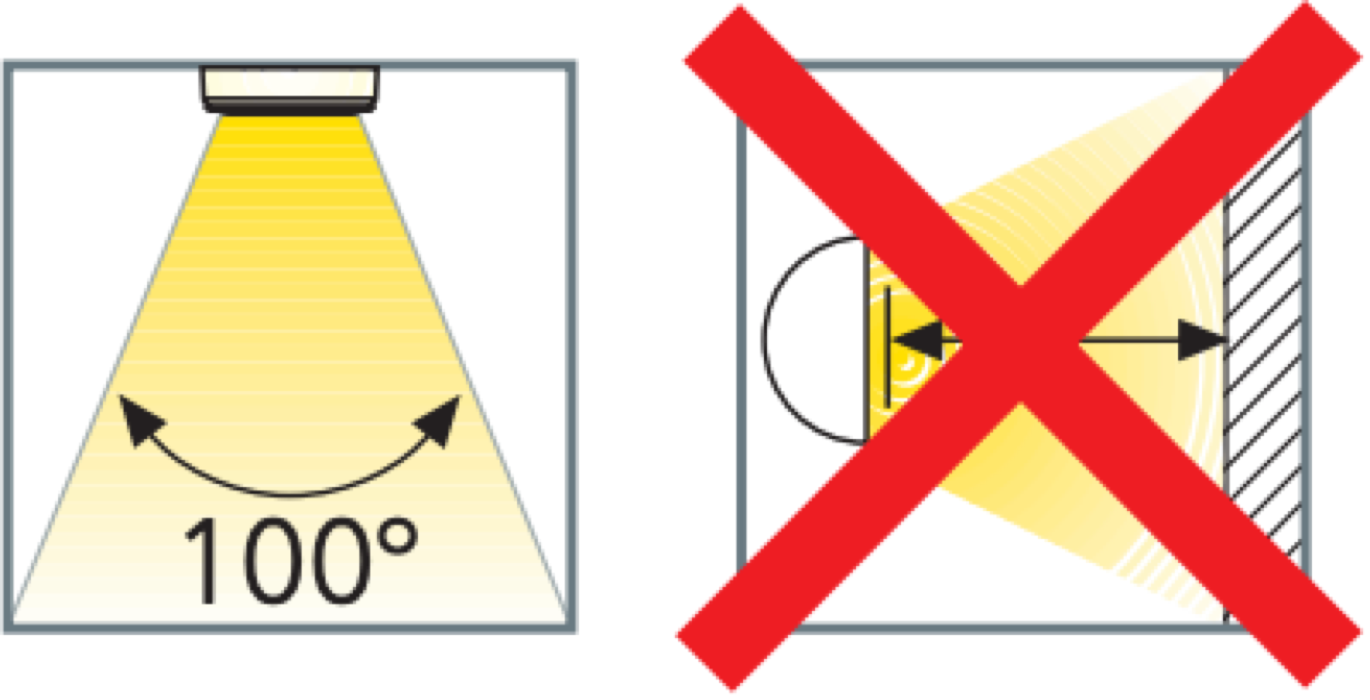 Subject to technical changes without prior notice. Position as of date published.