Promotion – Marquila Miller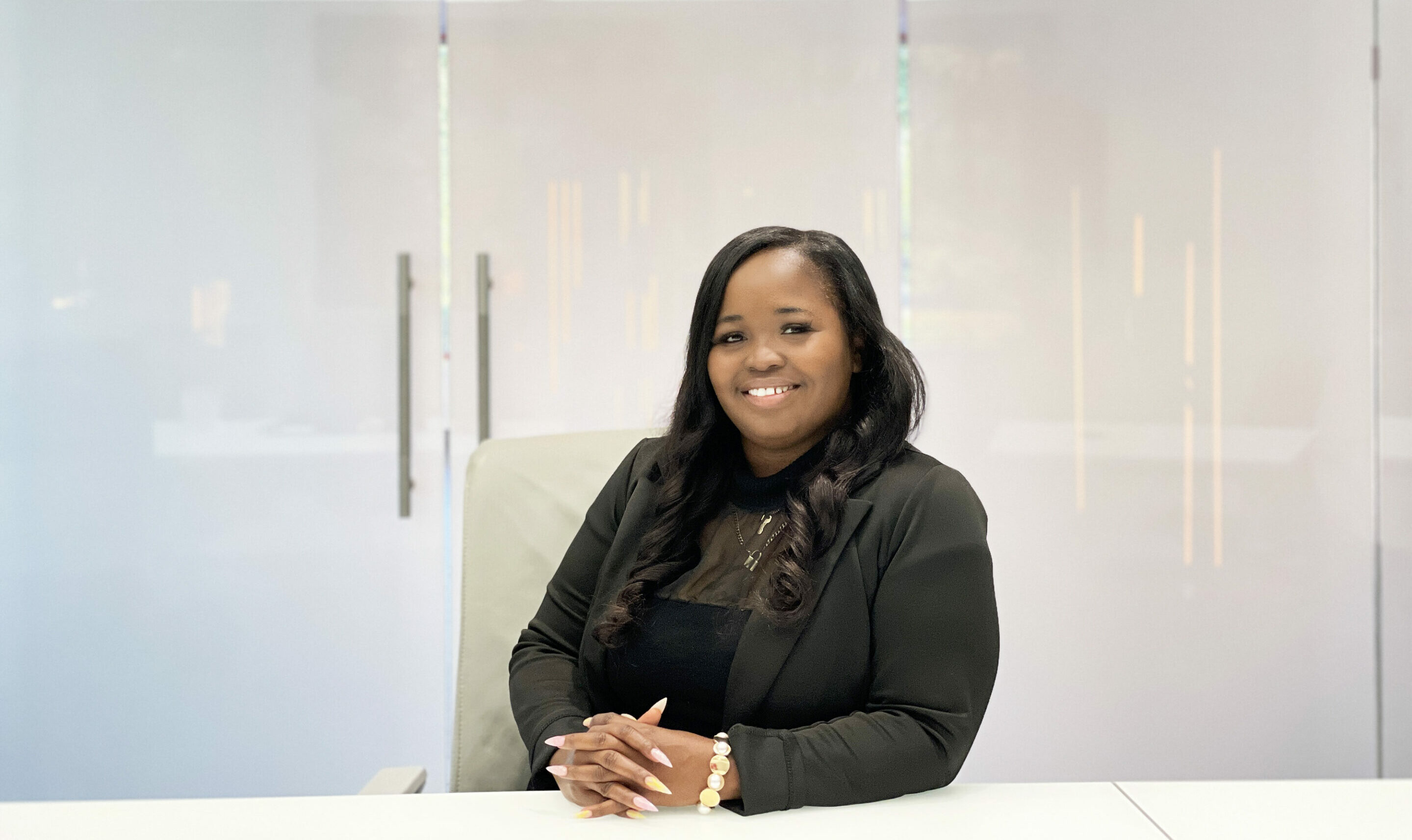 ANNOUNCEMENT – May 1, 2022
Promotion – Marquila Miller
Hera Lighting would like to announce the promotion of Marquila Miller to Inside Sales Manager.
Marquila started with Hera Lighting in August of 2019 as an Inside Sales Associate. Marquila quickly became an important part of our sales team and a steadfast resource for new and seasoned employees alike.
Brad Stewart, Hera's EVP of Sales, said, " We are delighted to promote Marquila into her new role. Great leadership originates from all levels of an organization and she has certainly proven herself to be a leader. We have no doubt, she will continue to be a difference maker for Hera and our customers."
Hera Lighting is the leader in display lighting systems for retail, cabinets, and furniture.
For more information, please contact:
Jad Kiswani
Marketing Manager
jk@heralighting.com
800-336-4372
Share This Article