USA Production Investment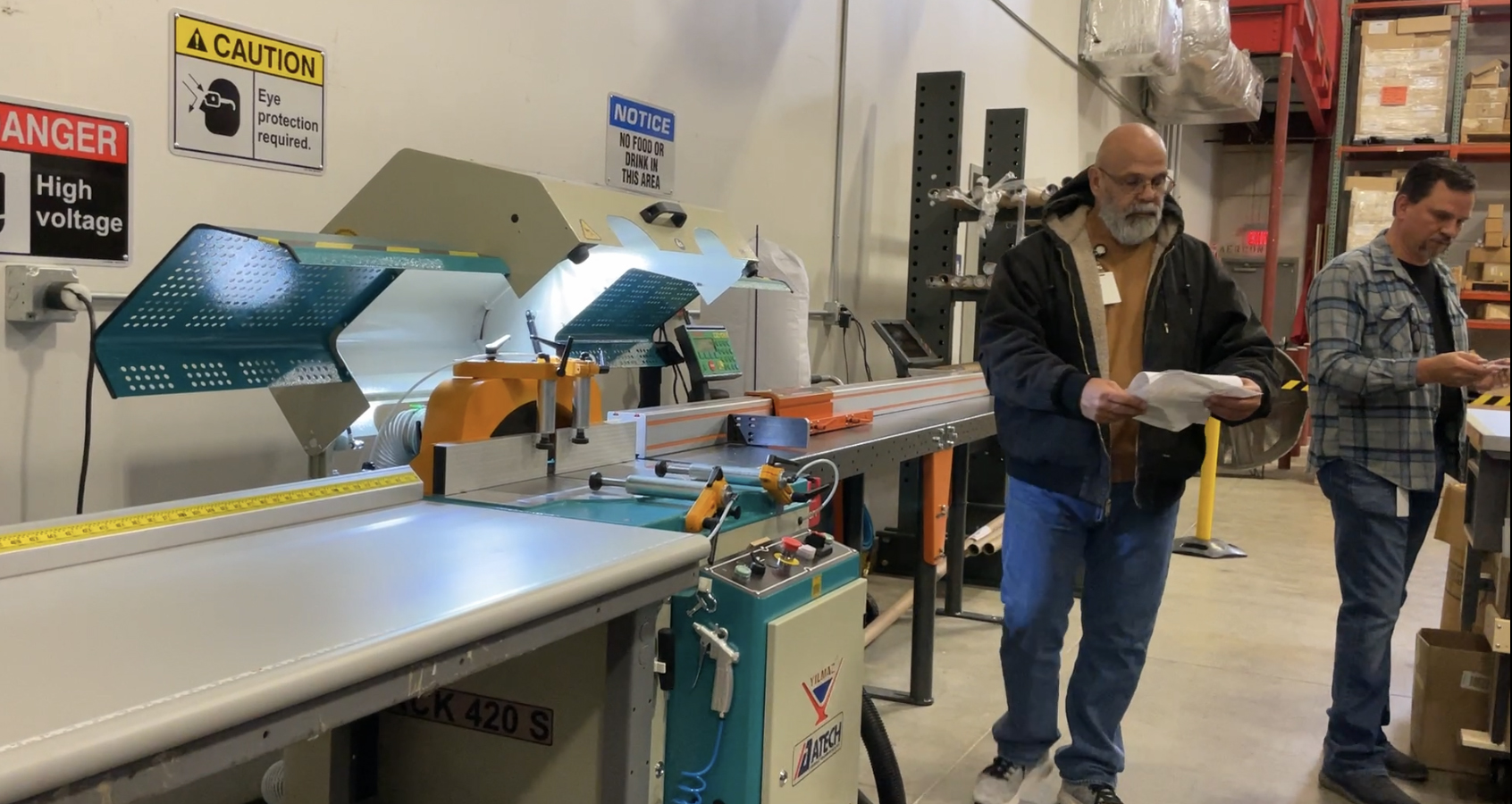 ANNOUNCEMENT – February 1, 2022
Investment into USA Production Capabilities
Hera Lighting would like to announce the investment into our USA production.
As part of our long-term growth plan and as a response to recent disruptions in supply chain logistics, we have made a significant investment into our USA production capabilities. The investment was made to purchase several high volume production machines and the build-out of our a new assembly area.
What does this mean for our partners- it means a reduction in lead time of at least 4 weeks as well as significant savings on freight. We are now capable of fulfilling small to medium size orders on demand for our partners, even next-day shipping is possible.
"We heard the concern of our customers and took action to meet their needs. This is just one example of how we build long-term relationships with our customers, rather than just a commodity" As noted by Christian Bollrath, President of Hera Lighting.
Hera Lighting is the leader in display lighting systems for retail, cabinets, and furniture.
For more information, please contact:
Jad Kiswani
Marketing Manager
jk@heralighting.com
800-336-4372
Share This Article