Promotion – Travis Thomas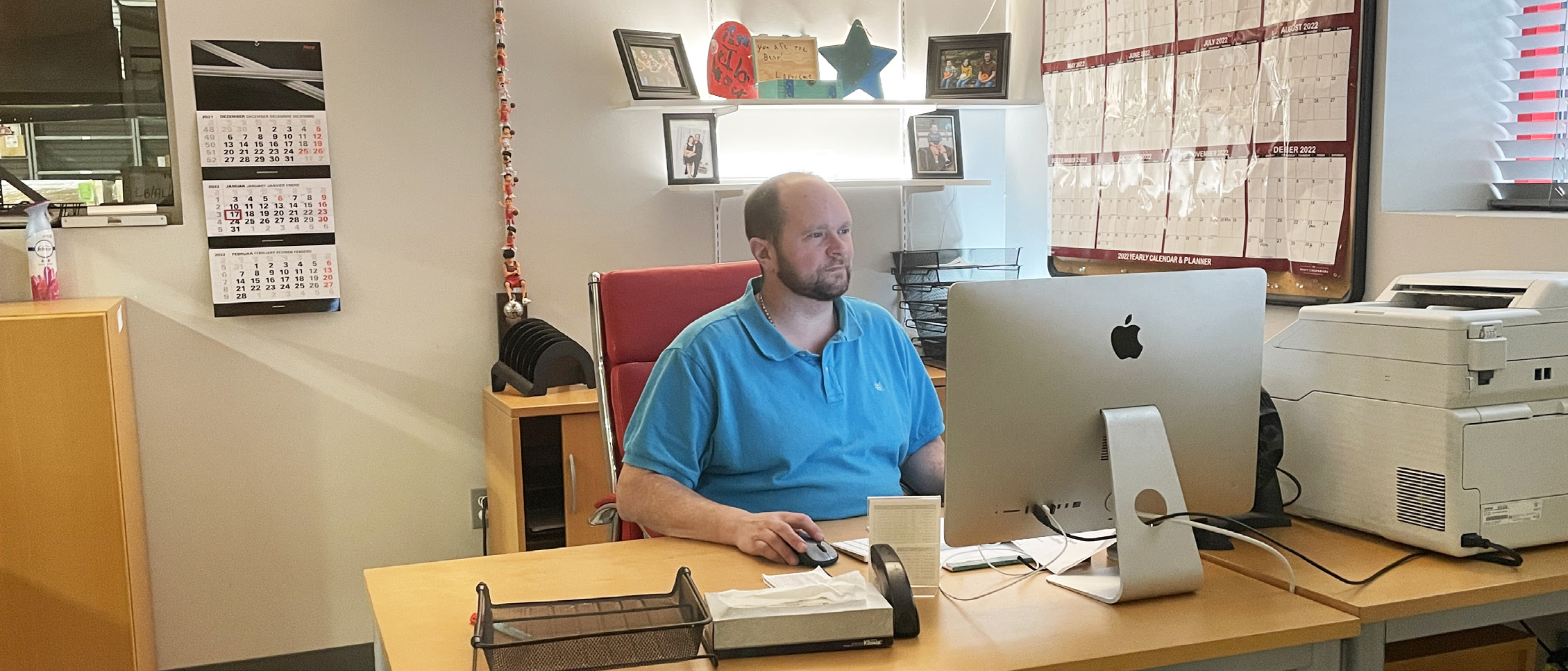 ANNOUNCEMENT – January 1, 2022
Promotion – Travis Thomas
Hera Lighting would like to announce the promotion of Travis Thomas to Warehouse Manager.
Travis started with Hera Lighting back in 2010 as a warehouse associate. Travis quickly became an important part of our team and has spent the past year preparing to take over for his retiring predecessor, Steve Durst.
"I have confidence that Mr. Thomas is ready to take the reins as our new Warehouse Manager." as stated by Christian Bollrath, President of Hera Lighting.
Hera Lighting is the leader in display lighting systems for retail, cabinets, and furniture.
For more information, please contact:
Jad Kiswani
Marketing Manager
jk@heralighting.com
800-336-4372
Share This Article